CONSUMERS are taking their health more seriously than ever, and a strong immune system has become front and centre in protecting the self especially against COVID-19. In particular, natural foods and beverages are gaining more appeal. In Singapore, Daryl Tham, managing director of Antidote Lifestyle Pte Ltd talks about the advantages of a cold-pressed cleansing diet that is done right.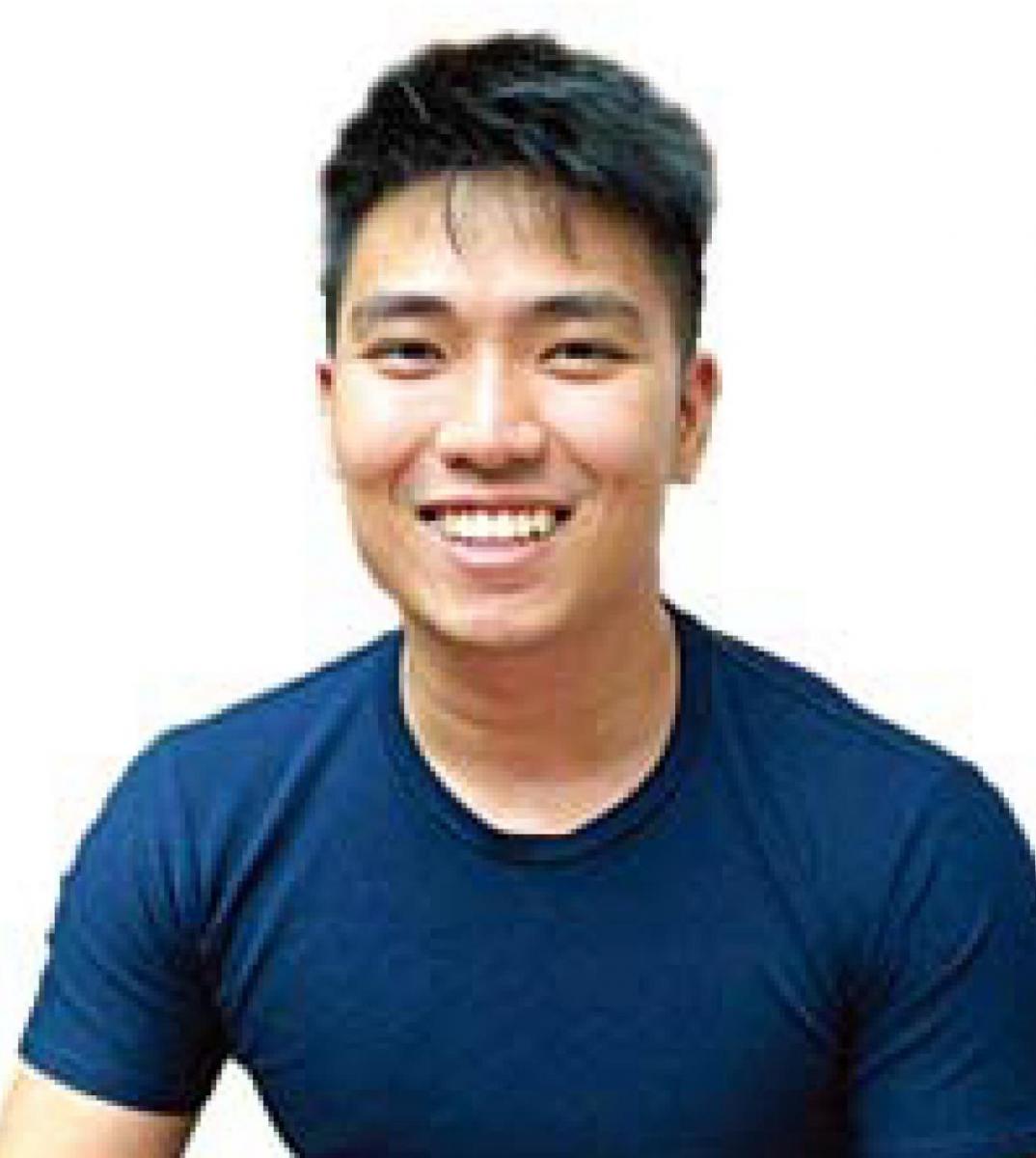 Daryl Tham, Managing Director, Antidote Lifestyle Pte Ltd
What makes cold-press juicing a good method, and what are the health benefits?
Cold-pressed juices keep the nutrients of their ingredients intact because the extraction process doesn't produce as much heat as conventional methods. Fruits and vegetables are squashed then cold-pressed so none of the nutrients nor juice are wasted.
There are many benefits to drinking cold-pressed juices. Your organs can be worn out through nights of binge drinking, eating junk food or just by inhaling haze or second-hand smoke. Each bottle of our cold-pressed juice is filled with carefully selected fruits and vegetables that improve your overall health and immunity by supporting your organ function.
Since you opened Antidote in 2015, do you find acceptance to cold pressed juices widening?
More Singaporeans are ordering our cold-pressed juices and juice cleanses, too. Juice cleansing has become a trend in the United States, so people who follow health trends and have read about it online or travel frequently there have become interested in trying it. There are many here [Singapore] who are interested in staying healthy and sign up for yoga and exercise programmes, and who find juice cleanses to be the right fit for them.
We get enough juice cleanse orders to warrant operating our kitchen seven days a week. We get contacted daily by people who are interested in trying our juice cleanses. We've also noticed that there's a slight increase in men who are placing orders. Some of our clients have recommended our juices to their spouses and friends, too.
Part of the appeal of juice cleanses is that it's easy to do. We take care of all the preparation, so all people need to do is take off the bottle cap and drink. It's as convenient as fast food, but much healthier.
How do juice cleanses work?
Juice cleanses can help with losing weight, an increased sense of well-being, and can raise the amount of healthy bacteria in your system. It's a good way to "reset" your body to a lifestyle of healthy eating and living, especially after a few "cheat days".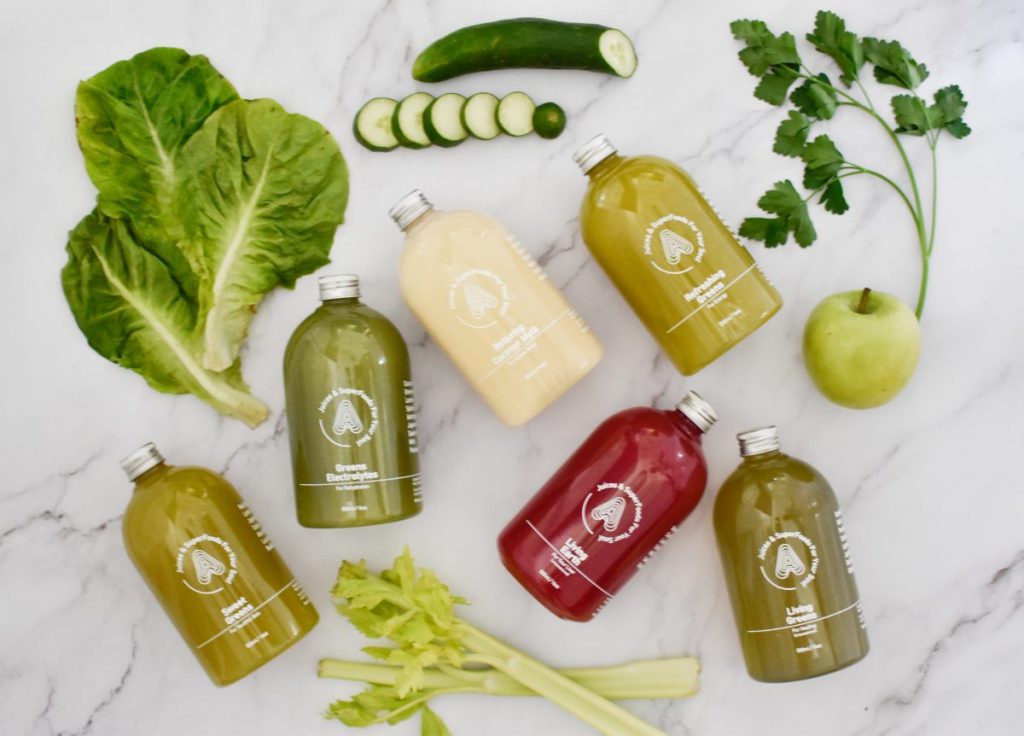 The Vitality Juice Cleanse aids in detoxification and helps in the prevention of diseases.
Tell us about Antidote's Juice Cleanse Programs.
Currently we have four. Our Energy Booster Juice Cleanse focuses primarily on detoxifying the liver and providing the cells with nutrients. This cleanse is great for those who want to take their first step towards a healthier lifestyle.
The Skinny Juice Cleanse is a light juice cleanse for weight loss with low-calorie juices and ingredients that aid in burning fat and increasing your metabolism rate from within. This cleanse contains potent fat-burning ingredients such as carrot, cayenne pepper and ginger root.
Body Balance Juice Cleanse includes high quantities of plant-protein and other SuperFoods, such as beetroot, grapefruit and maca root. These enhance sports performance, endurance and fat-burning – perfect for the active individual who wants to cleanse and work out on the same day.
Our Vitality Juice Cleanse is designed for a deep health overhaul. These vegetable-based juices are delightfully nourishing yet delicious. Enhanced with ingredients that aid detoxification such as burdock root and turmeric, this cleanse can help to eliminate toxins and prevent diseases.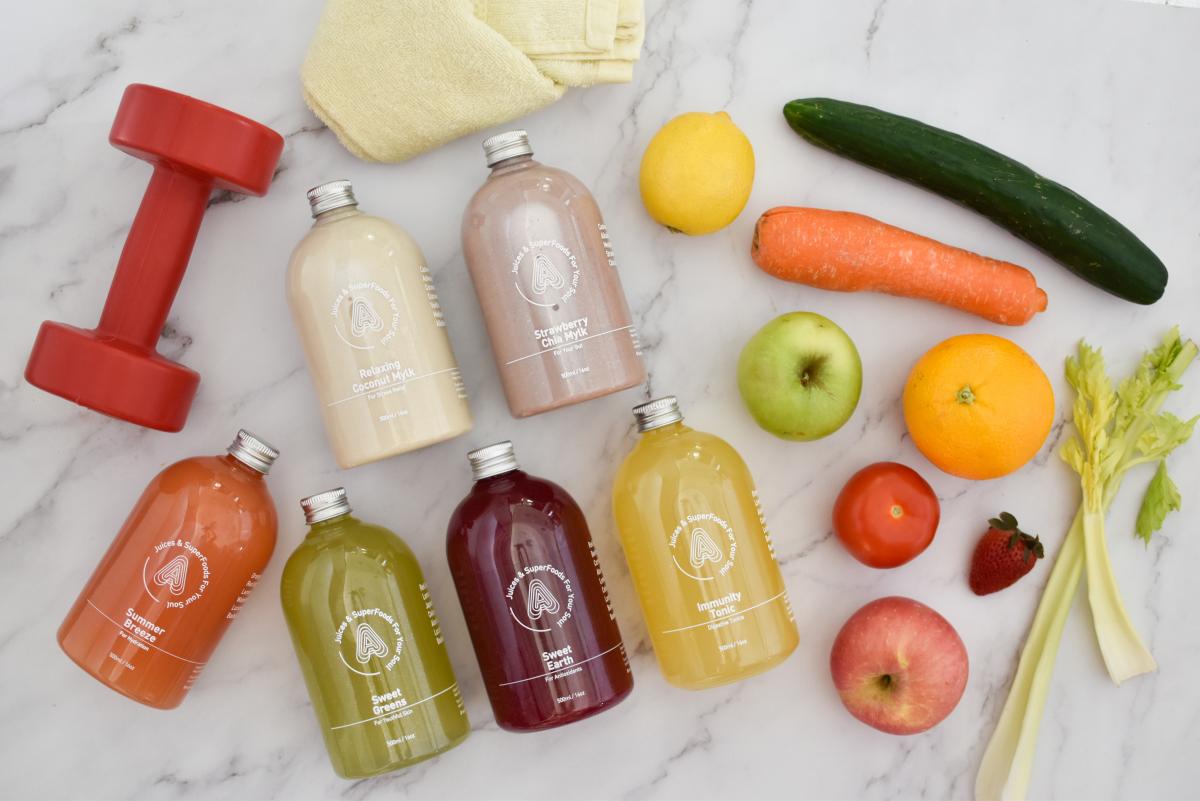 Antidote's Body Balance Juice Cleanse has high quantities of plant-based protein, beetroot, grapefruit and maca root for better sports performance, endurance and fat-burning.
How does an individual get started on juice cleanses?
There should be some preparation before starting on a juice cleanse, especially if you haven't tried it before. Here are a few tips to help you prepare:
Cut out processed foods. It's not just about eating organic food but eliminating junk food from your diet. These include snacks like potato chips, but also foods with high levels of sodium or added sugar. It's a good practice to read the labels behind every product you buy.
Reduce animal products in your diet. You'll only be consuming juice made from fruits and vegetables during your cleanse, which your body might not be used to. Start by slowly eliminating animal products such as eggs, milk, and meat from your diet in the days before the juice cleanse.
Eat more fruits and vegetables. The juice cleanse is a strict fruits-and-vegetables-only-diet, and as you cut out animal products from your diet, you should also increase the amount of fruits and vegetables you're eating especially if your diet lacks them.
Consume more water. If you're not consuming your regular amount of water each day, you should drink more so you get your body used to an all-liquid diet.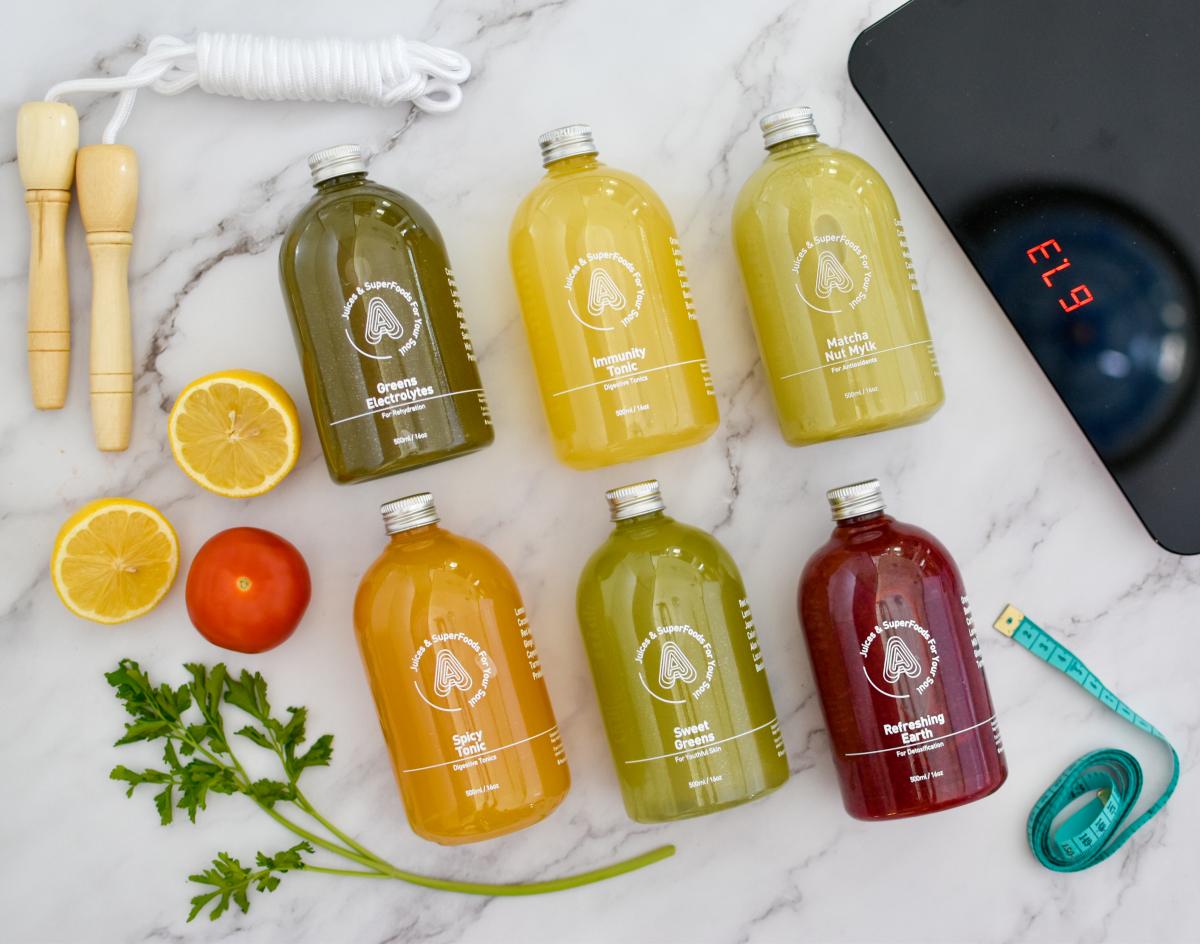 The Skinny Juice Cleanse for weight loss contains potent fat-burning ingredients such as carrot, cayenne pepper and ginger root.
Do you use other ingredients aside from fruits and vegetables?
Our Nutmylks are made by blending raw nuts and alkaline water, which are then strained to collect fine milk. They contain up to 24g of protein, making them great pre- and post-workout drinks and the perfect meal replacements.
We offer consumers seven choices for this line: Our Relaxing Coconut Mylk can improve serotonin secretion in your body, helping to improve your mood. Its rich content of potassium and magnesium also helps your muscles to relax and improve the quality of your sleep.
Chaga Espresso Mylk has Chaga Mushroom and Decaf Coffee, which are both extremely high in antioxidants that slow down the aging process. Combined with Medjool Dates, Cashew and Coconut Oil, Chaga Mushroom Nut Mylk is a quick and effective energy booster that gives you youthful and radiant skin.
We also have Strawberry Chia Mylk. The chia seeds are not just crunchy and delicious, they are also richly packed with fibre, protein, calcium and antioxidants. The creamy mix of Strawberry Chia Mylk not only curbs your appetite but also helps to stabilise blood sugar and lower blood pressure.

Nutmylks
The Blue Maca Mylk can increase libido in men, increase milk flow in women and balance hormones in both men and women. Cashew, Vanilla, Medjool Dates and Spirulina also come together to add a spectrum of antioxidants, vitamins and work together to reduce blood pressure and cholesterol.
Our Cacao Coconut Vanilla Mylk is rich in plant-based Omega-3 from Flax Seeds and Chia Seeds, which is great for the heart. Raw Cacao gives this nut mylk a delicious chocolate flavour while adding strong antioxidant activity. Coconut adds additional flavour and a host of electrolytes to rehydrate the body.
As for the Salted Vanilla Mylk, it has a delicious and slightly savoury taste. It is also an excellent source of plant-based protein and healthy fat — great for your heart and helps to lower your risk of cardiovascular diseases.
Then there's our Matcha Nut Mylk. Matcha is a powerful antioxidant. Not only can antioxidants prevent or inhibit damage to cells caused by free radicals, unstable molecules that the body produces as a reaction to environmental and other pressures; it also has many other health benefits, such as increase in energy, burns calories and detoxes the body.
Please share about your target market.
Our intended market are young professional women from 25 to 35 who are looking for a healthy lifestyle, are active on social media, recycle and go to yoga before or after work to relax.