BASED on its own market study, Ingredion has observed that consumers in India increasingly seek healthier food and beverage, and show keener interest in plant-based proteins. The company showcased a number of fitting prototypes during Fi India 2019. Ingredion executives Mr. Sriprakash Krishnan, Business Director, India Food and Pharma and Mr. Rishandran Pillay, Vice President & General Manager ASEAN and India, collectively share their views during this interview:
What are your observations of the Indian food and beverage market?
India has the world's second-largest population of 1.3 billion people, with changing consumer preferences, lifestyles and demands. Some key market trends we have observed are the rapid growth in health-conscious consumers, and the need for convenience.
Ingredion has a wide portfolio of ingredients and we can provide more options to Indian manufacturers such as food stabiliser systems, texturisers, sweeteners and plant-based proteins. With the familiarity and growing awareness of plant-based proteins, we are ready to support the market with our consumer research, concepts, applications and technical knowhows.
To understand Indian consumers, Ingredion invested in a proprietary consumer study on plant-based proteins. We found out that – Indians are embracing new sources of proteins such as chickpeas, peas, broad beans and lentils; 82% of consumers are already using plant-based protein sources in their diet; and that dairy, bakery and snacks are key applications for plant-based food in India. The study was also done in Korea, Indonesia and Thailand.
While we understand and address key trends, we keep in mind that what remains key to consumers is delicious food and beverages that don't compromise on taste and texture. They must also be affordable for the Indian market.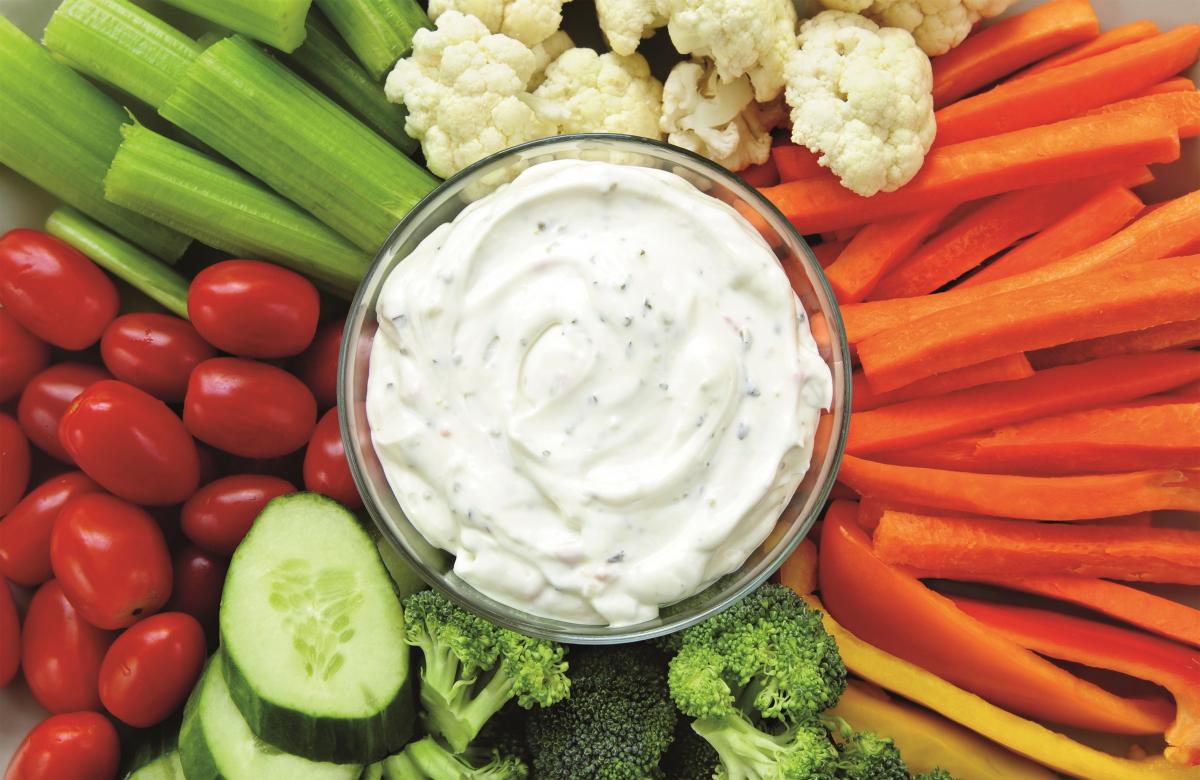 Please tell us about ingredients and services presented at Fi India.
Fi India is a key event for the food and beverages market in India. Under the theme "Connect to Innovate Boldly", we were proud to showcase our expanded portfolio, technical expertise and how our innovative solutions can help manufacturers overcome formulation challenges such as – fortifying nutrients in food & beverages; and creating textures that consumers love. The show also allowed us to connect with our existing customers, and meet new customers who we might not have had the chance to reach out to.
At Fi India, we showcased six prototypes in dairy, beverage, confectionery and bakery applications. Some key solutions included:
o VITESSENCE® Pulse 1803 pea protein isolate – providing plant-based protein which can support protein claims in applications
o NOVELOSE® 3490 resistant starches – providing texture, fibre-rich content and reduced-calories in applications
o Ticaloid® ULTRASMOOTH system – providing texture enhancement in applications
o Each of these solutions was carefully selected with the India market in mind.
Please describe the partnership between Ingredion and its customers.
We adopt an outside-in approach and put our customers' needs first, working closely with them to help them overcome the challenges they face. We keep a pulse on local and regional market trends to understand end-consumers, and provide dedicated technical expertise to help our customers bring their ideas to shelves faster. This is how we differentiate ourselves from competitors. We have gathered a loyal and growing customer base that sees us not just as an ingredient company, but a partner who they can innovate with and rely on.
By Marijo Gonzalez
New Arrivals