SINGAPORE has been solving challenges on land scarcity as well as food and water dependency with vertical farming. Supported by government grants, the city-state's tech-driven tiered farms in urban settings offer a safer, faster, and more convenient way to bring sustainable food to shelves and plates. Cold-climate produce is being added to the selection, too.
Among the city's pioneers in urban farming is Sky Greens, with a daily output of about 500kg of Asian leafy greens like Chinese cabbage and bok choy.
Sky Greens started producing mini vegetables about six years ago. Whereas normal-sized vegetables take around 40 days to mature, vegetables at the vertical farm are harvested when they are between 21 and 24 days old, before insects appear. The harvested produce is sold to local supermarket chain NTUC FairPrice and exported to countries such as China, Malaysia, Thailand and Vietnam.
At the farm, plants are mounted on 38 tiers of growing troughs on an A-shape aluminium frame which towers up to 9 metres. The troughs rotate so that plants get a uniform amount of sunlight, irrigation and nutrients as they pass through different points in the structure. Each frame only requires half a litre of water and 40W of electricity to function. All in all, the system saves Sky Greens 95% of its water resources, 75% of input materials and 80% of labour. The yield is 10 times more than the crops grown on the same area in traditional farms.
The farm itself is certified by the Singapore Standard 632, which means it meets the world's first national standard for organic vegetables grown in urban environments. This standard was created by the Food Standards Committee under the Singapore Standards Council to address key challenges such as limited land, lack of soil and water, and higher operating costs due to energy consumption and manpower constraints. The SS 632 certification is open to urban farms worldwide, and importers, exporters and retailers can apply for it.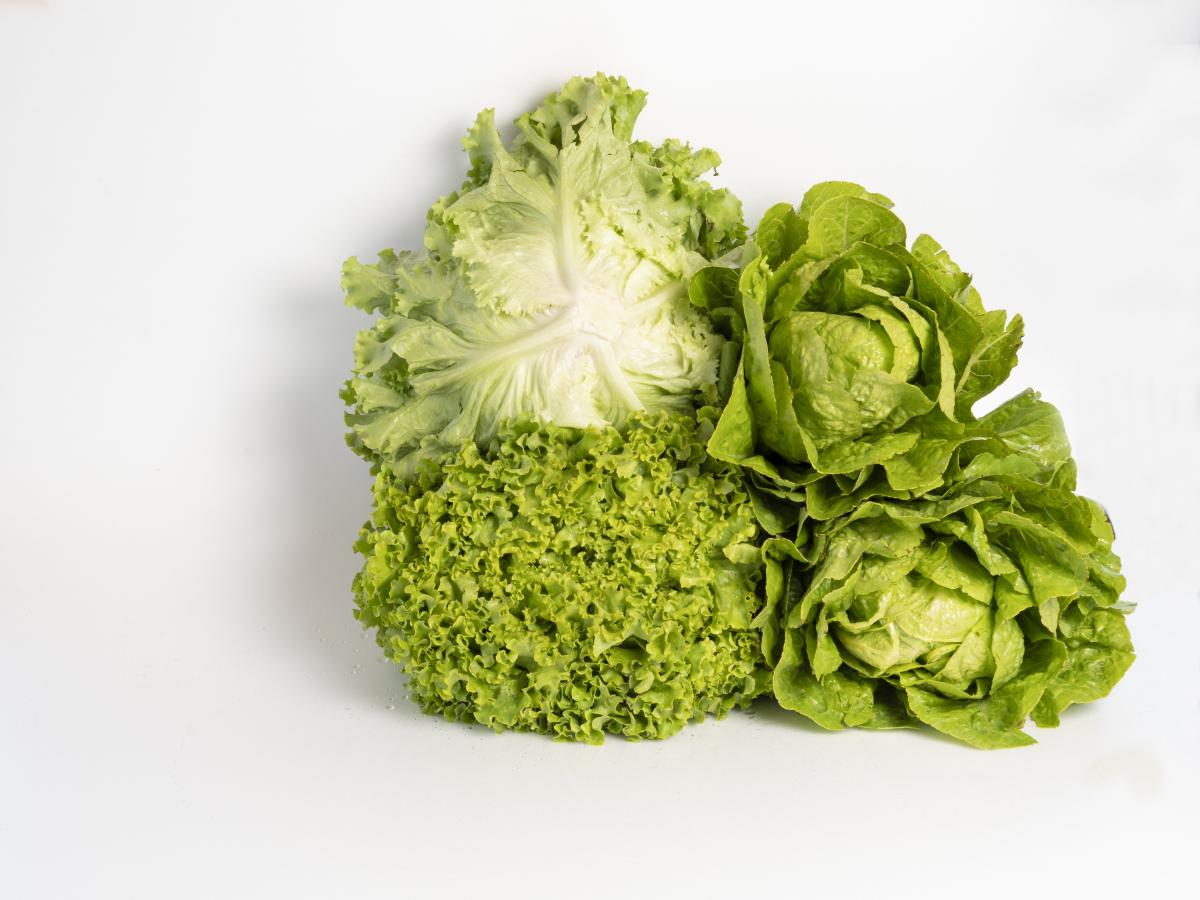 According to Sky Greens founder Jack Ng, the vertical farm is modular in nature and highly customised to fit any lot shape and size. The system "can be deployed in urban environments such as roof-tops, building facades and floating platforms in reservoirs, lakes and rivers." An indoor prototype has also been developed, allowing the system to be used inside households and offices.
The patented vertical farming system is also considered the world's first low-carbon hydraulic commercial farming system. Mr Ng credits the technology to seed funding from the former Standards, Productivity and Innovation Board, as well as basic equipment and productivity grants from the agency that used to be known as the Agri-Food & Veterinary Authority of Singapore.
In 2019, Sky Greens entered into a partnership with Nespresso to recycle used coffee grounds from Nespresso capsules as part of the compost that is first allowed to ferment for 35 days before application at the farm. The coffee grounds help improve drainage, water retention and aeration in the soil, as well as acts as a natural repellent against slugs and snails, says Mr Ng.
Sweeter strawberries, crunchier veggies
Sustenir's mission is to grow "impossible produce in impossible places." This happens at a 930-square-metre indoor facility north of Singapore managed by Controlled Environment Agriculture (CEA) methods. A nutrient film technique dissolves micro nutrients into the waters so plants need not grow big root systems to find nutrition. Hence, growth is directed upwards.
Apart from distinguishing itself by producing cold-weather strawberries and kale, Sustenir has been able to make the former sweeter and the latter completely edible and crunchy. Its aragula is said to have a milder taste. Lettuce and basil are also part of the list, and soon grapes will be produced indoors too.
According to the company, changing the characteristics of the plants makes its products more palatable for its target market. It added that visiting farmers markets to study customers preference have guided such modifications.
Sustenir intends to continue growing non-native plants locally so as not to compete with local farmers, and to reduce the ecological footprint from transport and food waste. It estimates that 33% of produce is wasted in the logistics alone before it even gets to the merchants. To further reduces wastage, it turns physically imperfect crops into juice.
Sustenir works with the Singapore Institute of Technology to turn physically "imperfect" kale into kale powder. It is likewise exploring ways of drying the vegetable to retain the most nutritional value. The company is exploring developing and using artificial intelligence to monitor and track plant growth as well as in the whole farming system—from resource materials to its enterprise resource planning system.
Enterprise Singapore's predecessor, Spring Singapore also helped forged its partnership with PBA Systems to create robotic arms for seeding at Sustenir. A single robotic arm does the work of three people.
Produce goes to local food chains, restaurants and hotels, but Sustenir hopes to export to heavily urbanised cities in Asia. Late last year, it set up a 2,787 square-metre hydroponic farming facility in Tuen Mun Hong Kong. It is also currently working with local farmers in Indonesia and Malaysia to ingrate smart technology, including the robotic seeding arm, into their traditional methods.
Farming on rooftops
Comcrop built Singapore's first rooftop farm above a shopping centre in business district. Now it is phasing in construction of a 4,000sqm commercial rooftop farm that is made up of six greenhouses.
While the first farm mainly grows herbs outdoors, the new farm is Comcrop's first enclosed greenhouse designed to yield higher because it is equipped with pest control, light and shade control, and automated growing systems. With its first greenhouse, Comcrop could produce between 40 to 50 kg of leafy vegetables such as pak choy, lettuce and mizuna (Japanese mustard) per day.
According to Comcrop chairman and founder Allan Lim, the company has two major process-driven hydroponic systems. A tool called Intellidose presets and distributes all the nutrients automatically to the plants, while climate control manages humidity.
With automated systems in place, the company can hire senior citizens and people with special needs. "The more we adopt technology, the more we are able to employ seniors for packing and harvesting because technology takes care of the hard part. Our job is not just to buy the machines, but to also ensure the system benefits the community."
Building farms in reasonably-priced and unutilised places enables Comcrop to produce vegetables affordably.
The use of rooftops is in line with Singapore's efforts to go car-lite, Mr Lim says. The new farm at 15 Woodlands Loop used to be a rooftop carpark. It is located in a building that is a food manufacturing hub and the vegetables it produces can be used by other companies within the building. Mr Lim says "adding primary produce to an industrial building transforms it to include more interweaving of activities".
In 2019, Singapore continued to top the Economist Intelligence Unit's (EIU) Global Food Security Index* of 113 countries particularly in areas such as affordability (95.4%), availability (83%), and quality and safety (79.4%). But industry players say its 90% reliance on food imports continues to make its food security very vulnerable to sudden disruptions in supply. Globally food security is increasingly affected by climate change and natural resource risks.
Community farms
To help mitigate this, ComCrop has made it its long-term goal to have farms in every single neighbourhood around Singapore. The idea is, it says, is to employ local people and grow and deliver produce to supermarkets within the area so food miles and commute miles are lessened.
ComCrop also believes that Singapore has to have its own seed bank over time so it can continue to supply itself in the years to come. It adds that to make this possible, the country would again need to leverage technology as well as develop deep agriculture research capabilities.
*https://foodsecurityindex.eiu.com/Index