TAIWAN'S Jih Cheng Machinery Technologies Co. Ltd will present a range of equipment at ProPak Vietnam.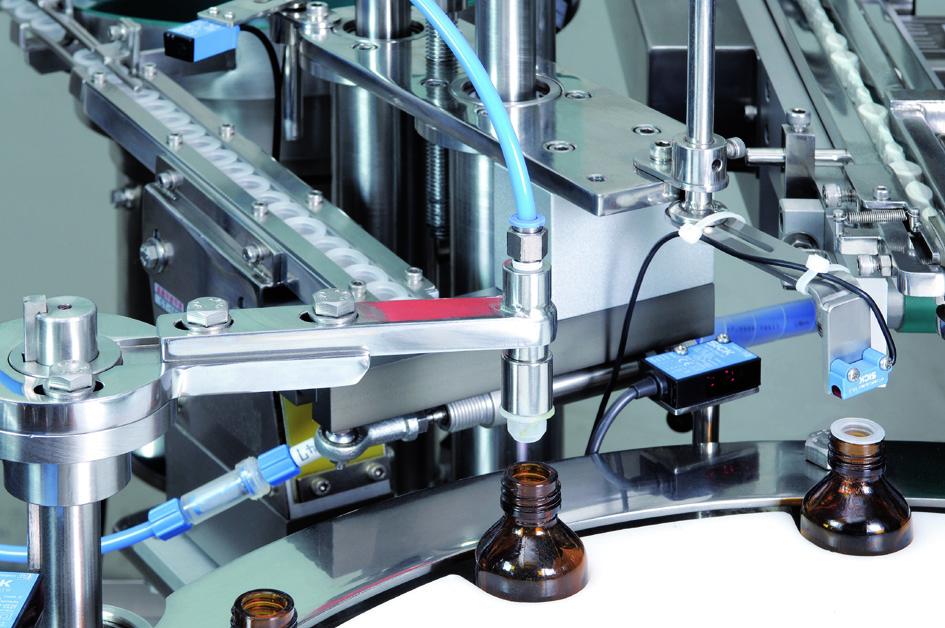 The sealing/press/screw-on capping machine is designed for containers of various forms. Ji Cheng calls it a one-machine-multiple application model. The product complies with cGMP standards, and boasts easy operation and short change-over time for different container and caps. The automatic capping operations include applications in chemical, pharmaceutical, food, cosmetic and detergent industries.
The Roll-on cap sealing "C"-Series is another product that can adjust tightness without affecting the smooth appearance of caps.
For small-volume liquid packaging, the company also provides the automatic filling, plugging and overcapping machine. The monoblock model features filling, plug insertion, and overcap sealing functions. Its PLC and other photoelectric sensor controls ensure these processes are completed in compliance with cGMP.
Jih Feng is at booth D1.