VMS is a Vietnamese agent for LINX Printing Technologies, a UK-based company manufacturing an array of continuous inkjet printer, laser coders, large character printers and thermal inkjets.
"We are also agents for a number of US and European packaging machine manufacturers such as Viking Maske, said Doung Van, VMS director. "VMA has been in operations since 2001 and services the whole of Viet Nam with our largest market being in the south of the country at around 65%. The company has seen a lot of changes over the years. "Our company experiences an annual growth of around 15% to 20%," he said.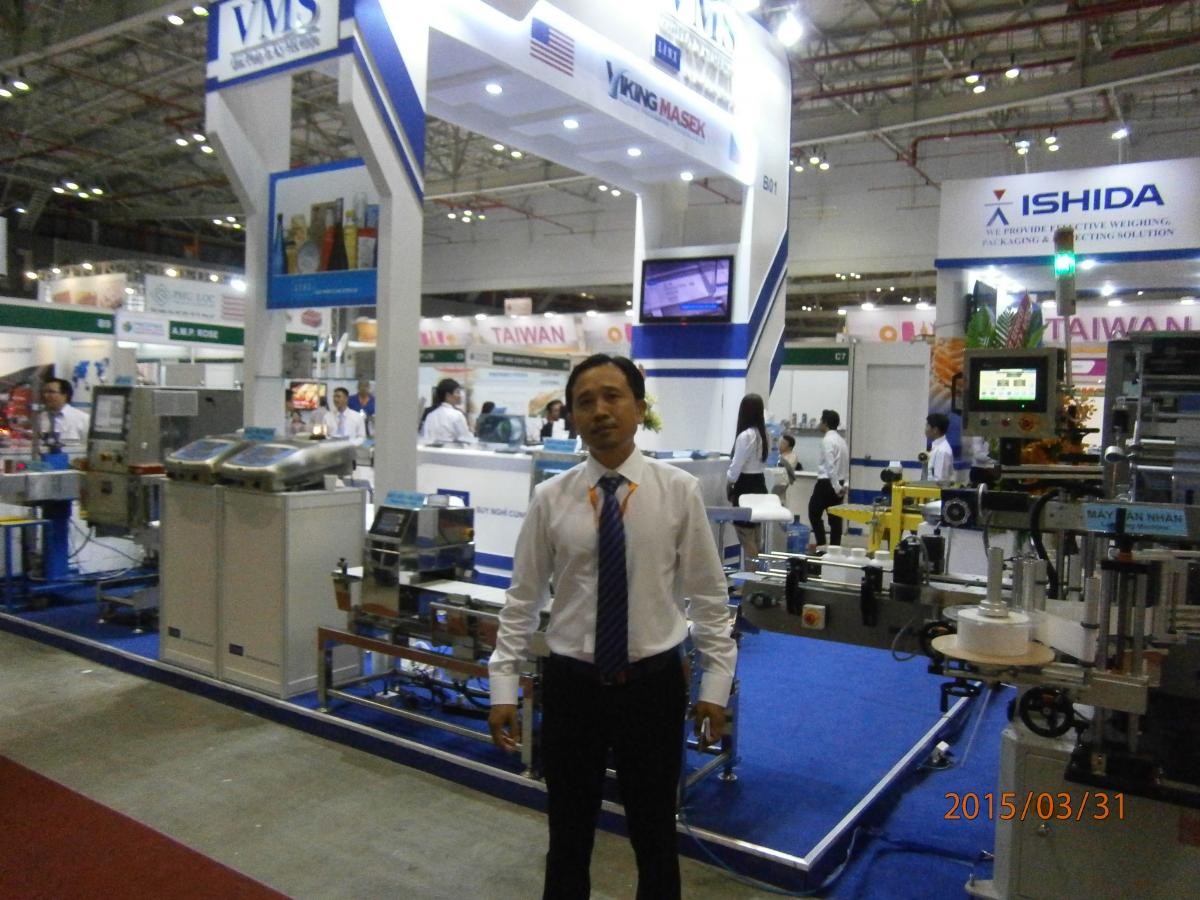 Doung Van, VMS director
Over the last few years the industry as a whole has seen a marked increase in the food and beverage sectors, particularly soft drinks, beer and dairy products. As with all companies selling machine these days, it's not enough to just to provide the machine, a company needs to provide the whole aftersales service package. Mr Van highlighted the fact that that "all VMS technical staff are trained by our suppliers so we can provide the technical expertise if required.
Doung Van, Director
VMS Cooling & Marking Solutions
duongvan@vmsco.vn
https://www.vms-cooling@hcm.vnn.vn