CIDPEX, China International Disposable Paper Expo, was held at the Shenzhen Convention and Exhibition Center from May 25 to 27. The thee-day event was being billed as the world's largest trade fair for the tissue paper and hygiene products industries and attracted more than 700 exhibitors and 26,000 professionals from around the world.
The majority of attendees were in management while other attendees represented R&D personnel, sales staff and technical workers.
CIDPEX is organized by the China National Household Paper Industry Association.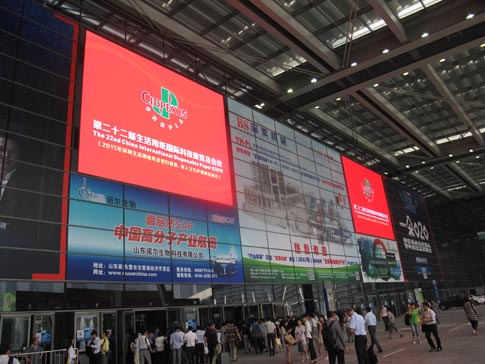 Impressive Conference Line Up Set for CIDPEX
In addition to the exposition, CIDPEX featured a comprehensive conference program featuring renowned speakers from the tissue and hygiene segments. A highlight of the program will be a multiday session dedicated to disposable hygiene products. On Tuesday afternoon, speakers included Mingxia Qian from GDM SpA, Parker Wang of PGI , Kenneth Jones of Nordson and Yong Jiao of Shanghai Fengge Nonwovens. Topics covered opportunities in adult incontinence, innovation in raw materials and baby diaper trends.
On Wednesday, speakers from the China National Household Paper Industry Association and EDANA discussed market trends while Noaya Fujita provided insight into the Japanese market, and a representative of Euromonitor provided a market snapshot.
Later that day, hygiene industry suppliers provided their points of view with representatives from Bostik, BASF, Foshan Nanpao and shanghai Jaour Adhesive Products slated to speak.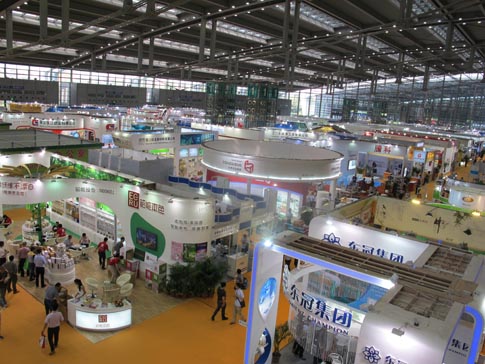 NEW BALANCE