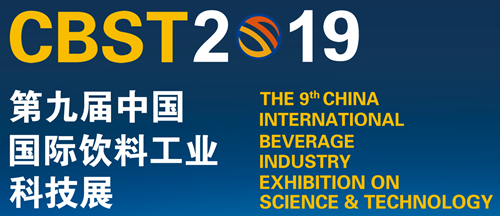 Under the vent effect, the market for on-site production and sale beverages is a red sea market. According to the data released by the Meituan Dianping in 2018, "2019 China Beverage Industry Trend Development Report", as of the third quarter of 2018, the number of tea-making stores in China reached 410,000, representing an increase of 74% in one year. Based on the sampling statistics of the 15 to 45-year-old consumers in 25 China cities from Kantar Consumer Index, the actual development space of on-site production and sale beverages may exceed 100 billion.
For further adapting to the development demand of China new retail beverage industry and promoting the healthy and sustainable development of the industry, China Beverage Industry Association decides to set up the "new retail beverage branch". The "Inaugurating Meeting of the Branch" will be held in Shanghai on 20 November, the same day with the CBST2019 9th China International Beverage Industry Exhibition on Science & Technology. In the meanwhile, the "China Popular Beverage Contest (Final)" will be held.
At that time, senior executives of domestic and international well-known on-site production and sale beverage companies will come to the site to discuss the development of on-site production and sale beverage industry. The industry's big names will share the experience of brand development on the spot and discuss on the popular issues, including beverage safety supervision, product development and innovation, supply chain management, talent cultivation, cross-border marketing and resource sharing, with the aim of assisting peers to achieve breakthroughs and common progress, and working together to help the industry's sustainable innovation and development.
With the establishment of the New Retail Beverage Branch of China Beverage Industry Association, CBST Exhibition Organizing Committee has launched the "New Retail Beverage Zone" and sincerely invites domestic and international companies and people of on-site production and sale beverages, customized beverages, beverage supply chain, beverage equipment, unmanned retail equipment/technology, internet/e-commerce platform, and logistics to exhibit or visit. The three theme events, "Inaugural Meeting of the Branch", "China Popular Beverage Contest", and "New Retail Drinks Zone" will be held at the same time, which will attract the support and site visit of many new retail beverage companies. By setting up an industry platform and in-depth communication on the spot, it will help companies find the blue sea market. Meet in November Shanghai, meet CBST2019, and witness the new retail beverage branch set sail!
Contact number:+86 10 84464668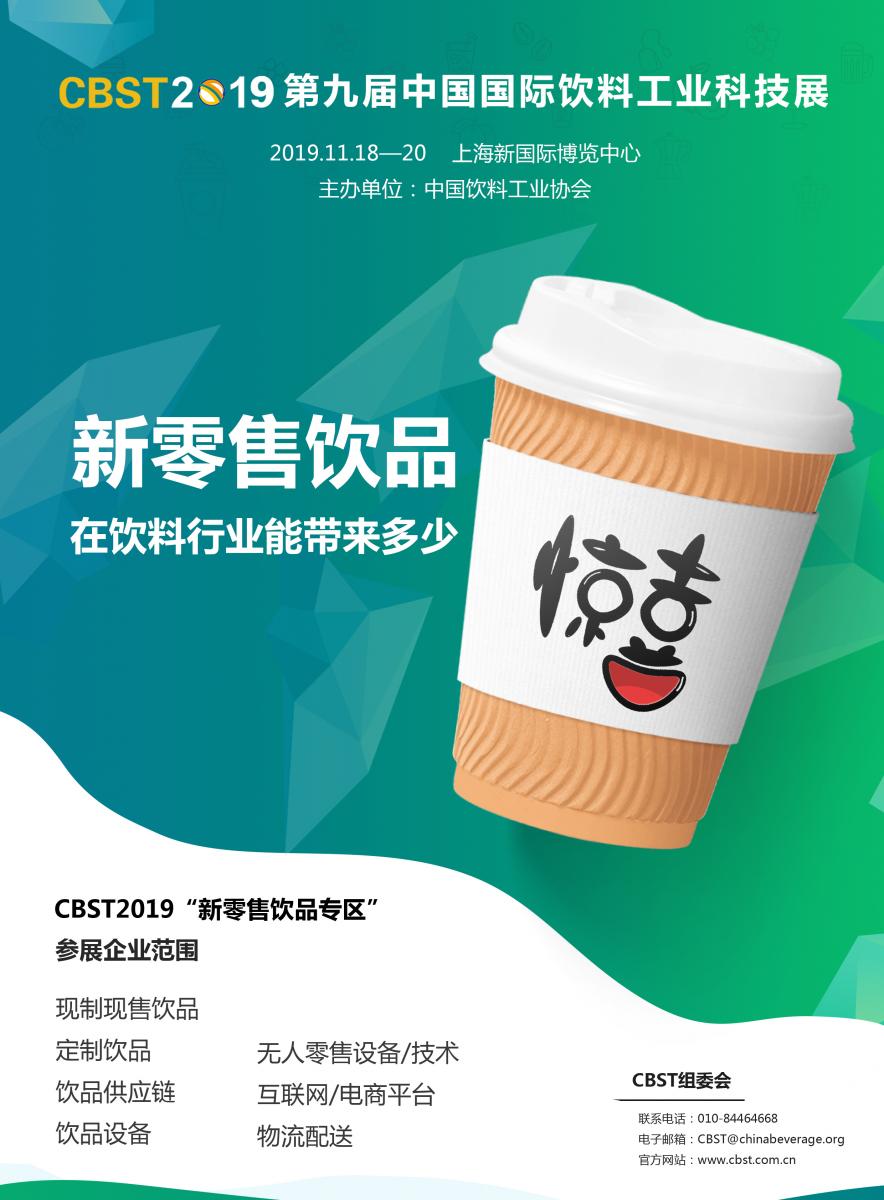 womens nike shoes