In recent years, in order to adapt to policy and market changes, suppliers in various fields of the beverage industry chain and beverage companies have conducted intensive communication, accelerated transformation and upgrading, improved quality and efficiency, focused on environmental protection, and accelerated the development of new product development and innovation capabilities. The companies grow and develop, jointly promoting the healthy and sustainable development of China beverage industry.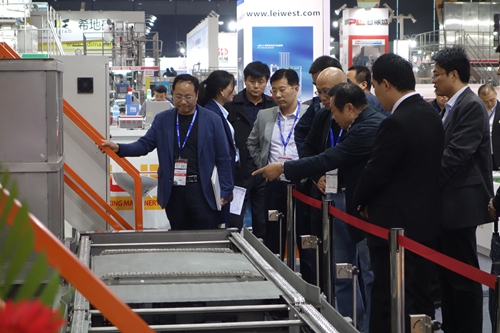 CBST, held every two years, is an important platform for many well-known suppliers of domestic and international beverage industry to display new technologies, new products and new achievements. CBST2019 is based on the theme of "Brand Exhibition, Zero Distance to Industry Chain Innovation". As the opening of the exhibition is approaching, some exhibitors announced new technologies and new products to be displayed at CBST2019, which is worth looking forward to.
Krones will bring its latest digital solutions and supporting equipment; bringing together global wisdom and combining with local resources, Sidel will showcase its industry-leading dry aseptic technology and innovative packaging technical solutions; KHS will bring innovative PET technology, as well as "German technology, Made in China" solutions and supporting equipment; SIEMENS will mainly display its batching management system, IOT kit, network security and production site safety solutions and energy management systems; Tech-Long will bring new technology to the domestic and foreign customers with large bottle water blowing and labeling line production technology; Newamster will bring its latest integrated solutions for integrated production and storage and core intelligent equipment; TetraPak will present you with innovative trends and concepts in the beverage industry, bringing end-to-end integrated solutions for its innovative products; SIG will showcase a full range of innovative solutions that add value to its customers, including differentiated products, intelligence factory and interconnected packaging; Hangzhou Zhongya will showcase its latest DUBL series of fully automatic linear ultra-clean plastic bottle filling and capping (sealing) equipment; Hefei Zhongchen will showcase PET bottle innovative blowing, filling and capping technology, as well as a new generation of cans filling and sealing technology; Bingxin Paper will bring new products such as A-type octagonal box opener, multi-faceted carton, and easy series design. There are also SIPA XTREME_RENEW injection molding machine, Langfang Baiguan aseptic blowing and filling equipment, Anhui Peiyu SPC-550 new generation single head labeling machine, Qingdao Delong filling (spinning) cover machine and fully automatic rotary labeling machine, Guangzhou Huayan latest generation Epioneer-500 injection molding system, Shanghai Chenghuan steam direct injection sterilization machine, etc. Many of the latest technologies and latest products will be unveiled at CBST2019, which will play an important forward-looking and driving role in promoting technological advancement and product innovation in the beverage industry in the future.
CBST2019 the 9th China International Beverage Industry Exhibition on Science and Technology will be held at Shanghai New International Expo Center from November 18th to 20th. The exhibition covers all aspects of the beverage industry chain. We sincerely invite beverage companies and individuals to participate. At CBST2019, you will be exposed to be the latest technologies and achievements of the beverage industry chain, and communicate with the beverage industry chain companies and people. On the excellent business platform of CBST, you will play an active role for beverage products upgrade and high-quality development. See you in CBST2019!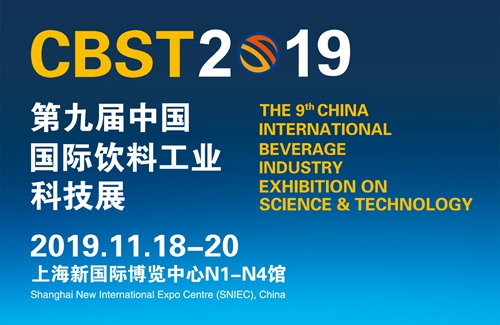 Air Force 1 High