WITH a diverse portfolio of natural sauces, spices, and herb extracts, Kalsec makes it convenient for customers to add colour, flavour, and shelf life to products, and in effect, cut development and production time.
"We came up with a heat-up strategy using our range of specialty peppers to offer different heat intensity from anchos, guajillo, habanero, and ghost pepper. The latter is now one of the hottest specialty peppers that we have," said Kathleen Koh, managing director at Kalsec Asia Pacific Pte Ltd, during an interview at Fi Asia where the company put the spotlight on its hot and spicy flavourings for Asian markets.
Kalsec showcased several of their heat management solutions in finished foods, including their Szechuan flavour blend in potato sticks and their Kimchi spice in a fish snack which combined spicy, sour and umami flavors. Spicy coated peanuts featuring their ghost pepper extract provided a slow build-up of heat, while the soft candy available to taste highlighted their cardamom citrus blend and their indulgent heat blend.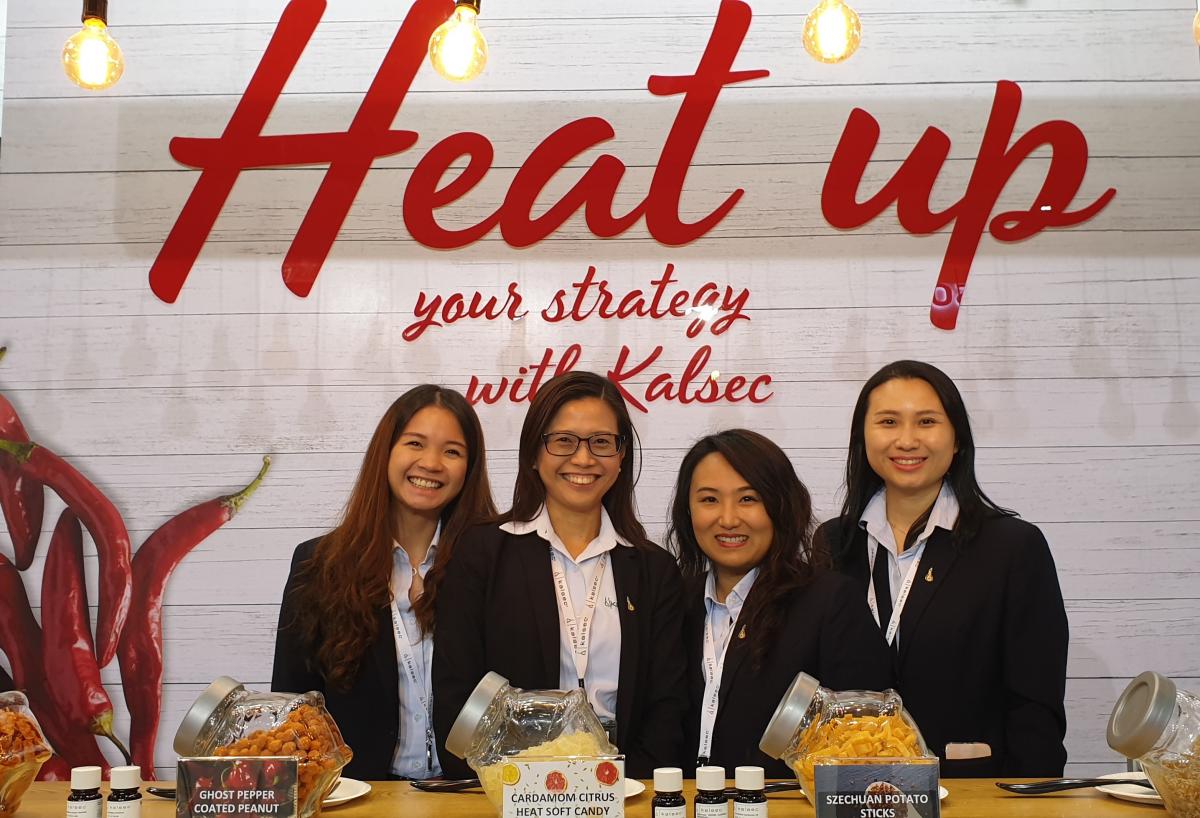 Kathleen Koh, managing director at Kalsec Asia Pacific Pte Ltd (second from left) with her team
Better collaboration
Kalsec doesn't stop with just offering a wide range of ingredients; rather the company's experts create blends that are based on a customer's needs. Single extracts can be created into tom yam, kimchi, and different types of curry.
"We work alongside customers in making their products look better, taste better and last longer naturally," she said. "Our flavours include garlic, black pepper, and capsicum, while our natural colours consist of paprika, annatto, and the carrot colours."
"Customers can come out with new flavours very quickly. Generally, to make tom yam, you'll need a number of ingredients. With Kalsec tom yam, however, you just need to buy one stock keeping unit or SKU. The minimum order is pretty small as well at 3.4 kilos. A lot of our customers use our products to go into the quick service restaurants (QSR) market. The QSRs come out with new formulation within one to two months. With blends we call our culinary collection, we enable clients to come out with new flavors very quickly."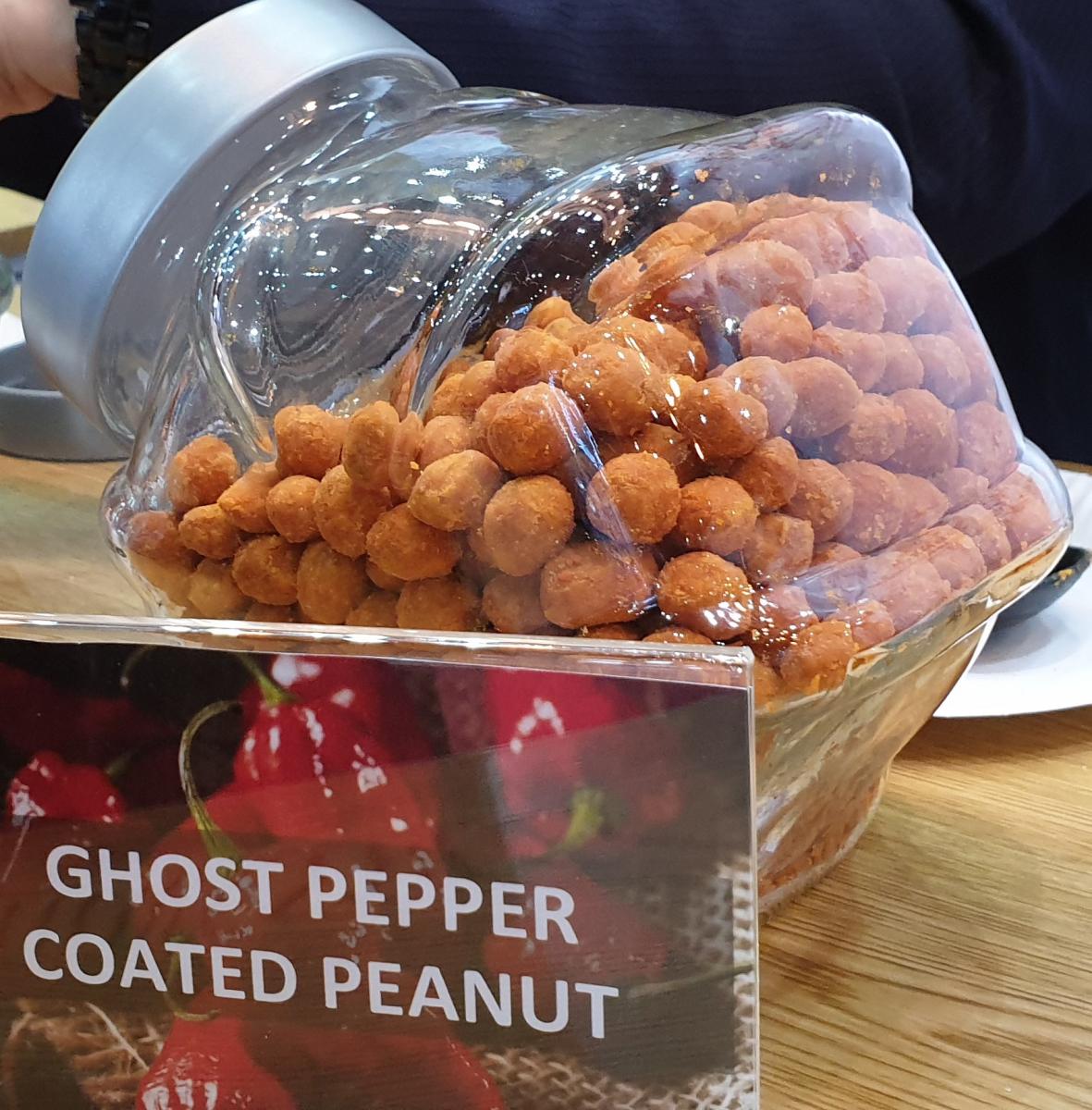 Meeting demand for quality
Ingredients are largely produced in the company's U.S. facilities for quality reasons.
Customers who prefer to use natural colours tend to have issues with fading after a period of time. This happens especially in Asia where heat and humidity impact colour and flavour. To mitigate the issue, Kalsec uses rosemary antioxidants to prevent fading by up to 20% longer, and retain the flavours as well.
Kalsec is the first company to commercialise rosemary as antioxidants, so most of its shelf life extenders are rosemary-based.
"We invest between 7% and 10% back into R&D. Since consumers want to move away from the synthetic label or the use of synthetic or artificial colours, we develop clean label solutions. We also apply fermentation technology which essentially helps in developing cleaner products," she said.
"One of the main challenges of customers in developing products is basically limited resources, including time. In this regard, Kalsec is able to provide application support that is quite unique. Most of our competitors either have the flavour but not the colours of the rosemary. Some have the rosemary but don't have the colours. If clients work with Kalsec, they will actually access a one-stop solution that is full-on and complete from flavours, to colours and antioxidants.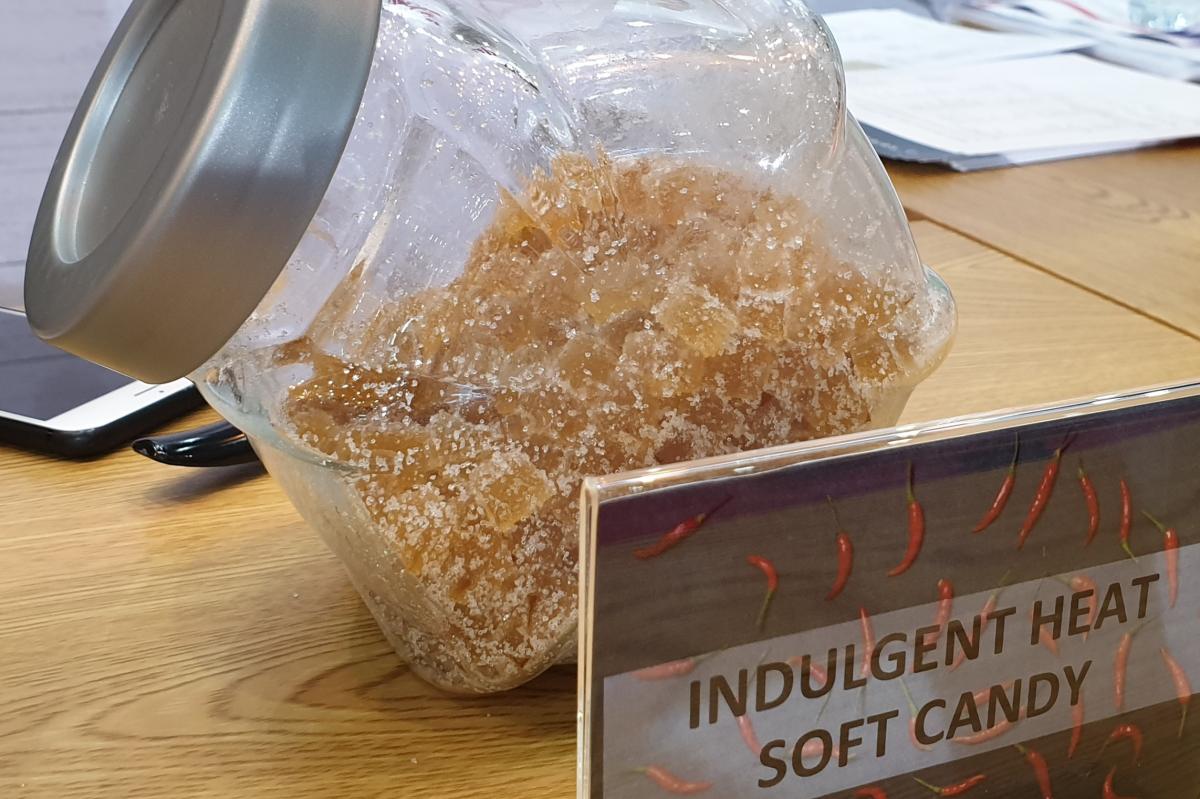 Helping customers navigate the Asian market
For companies, compliance with F&B regulations can be tough in Asia where countries have different regulations. A product can be approved and used in one country but barred from another due to labelling issues. "That's why Kalsec has strengthened its regulatory capabilities to help guide our customers through the regulatory landscape," said Koh.
Koh cites China as wanting to improve its standards. "It gets expert opinion on setting colour standards and invites people like us to provide guidelines on what they call the GB food standard. Our colleagues in the mainland – and other countries – help customers navigate through the requirements," she explained.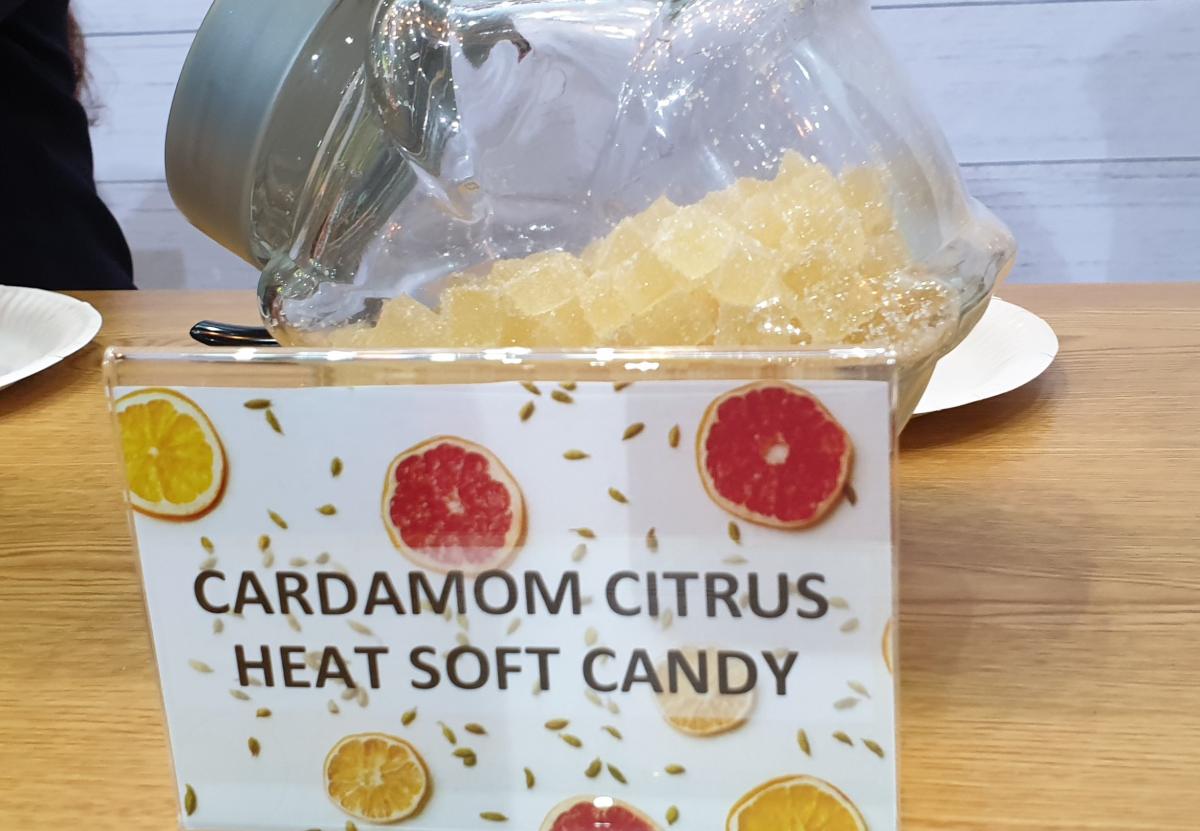 Sustainable production
"More importantly now, [consumers] are interested in the sustainability practices of companies. They want to know how a process is being done, how a company is protecting the environment and reducing its carbon footprint, and even how a company takes care of its employees, and the community," she continued.
Having been in the business for nearly 61 years, Kalsec is familiar with these demands. The company sources ingredients, goods and services from hundreds of qualified suppliers globally. Last year, it was accepted to the SAI Platform, which was created by the food industry to actively promote the worldwide development of sustainable agriculture, involving different stakeholders of the food chain.
Kalsec supports sustainable agricultural practices including the efficient production of safe, high-quality agricultural products, in a way that protects and improves the natural environment, the social and economic conditions of farmers, their employees and local communities, and safeguards the health and welfare of all farmed species.
"We are also part of the SEDEX group which looks at ethical trading, such as helping our suppliers to produce more sustainable agricultural crops that can also provide sustainable profit for themselves and eventually for our company, too," said Koh.
The SEDEX or Supplier Ethical Data Exchange is a membership organisation of businesses that are committed to continuously improve the ethical performance of their supply chain.
Air Max 90 Check In