The allPIXA pro, with line rates up to 87kHz in standard models and up to 148 kHz in special OEM configurations, allows for a maximum 300% increase in speed compared to conventional CCD line scan cameras when used in CameraLink Full mode. It also has improved responsivity thanks to upgraded tri-linear CCD sensors, while retaining the best legacy features of the original Chromasens allPIXA in a new more compact footprint. Several models are available in resolutions from 2048 x 3 to 7300 x 3 pixels.

The allPIXA pro can meet the throughput rate demands of high-speed print verification, tile inspection, food and fruit sorting, flat panel inspection, and other machine vision applications, so more products can be inspected in less time.

Chromasens allPIXA pro cameras offer excellent color accuracy combined with flexibility to help customers solve challenging inspection problems. Continuous white balancing compensates for minute color differences in different types of light, while a full range of programmable features offer precise control over key performance variables. In addition, the camera can be mounted in multiple angles thanks to its internal keystone correction. It all adds up to unprecedented speed and unmatched vision power on the plant floor.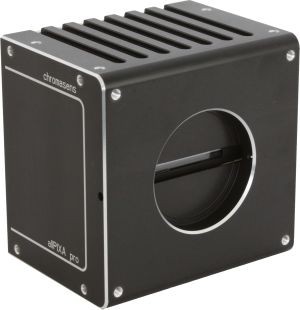 For more information, visit www.chromasens.com.
Air Jordan VIII Low