7-Eleven Cambodia plans to open its first branch in Phnom Penh by 2021, administered by CP All Public Co. Ltd, the conglomerate that also operates 7-Eleven stores in Thailand. This signals a new turn in the Cambodia convenience store industry.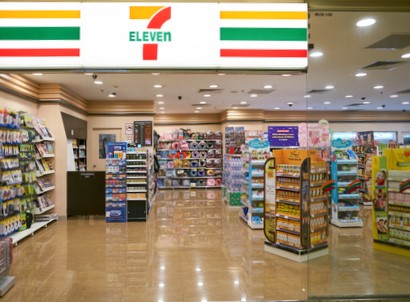 (Photo © Tea I Dreamstime.com)
Cambodia will be the 19th country where 7-Eleven will operate and the sixth in Southeast Asia, joining others such as Malaysia, Thailand, Singapore, Vietnam and the Philippines.
The brand has over 70,000 stores globally, while in Southeast Asia, Cambodia will be the 19th country where it will expand operations.
7-Eleven is not the first major convenience store brand to start in Cambodia. It will face competition from other mini-marts such as Circle K, Kiwi Mart, Aeon MaxValu Express, Smile Mini Mart and more. And yet, 7-Eleven Cambodia has a huge advantage in being a known and trusted global brand. There's little doubt they will further raise Cambodia's growing retail industry.
Modernising the market
Although convenience stores have been sprouting up all over Southeast Asia, Cambodia has been slow in adopting a more modern retail setup. The country has been described as having the most unsaturated convenience store market in Southeast Asia.
This is largely in part to the current Cambodian retail norm of small, family-owned stores. These traditional "mom-and-pop shops" sell perishable items at low prices and have long met the needs of Cambodia's largely lower-to-middle-income consumer base. Click here for the full report.