At this year's Plastindia, Brückner Servtec (Hall 07, Booth 7H-FP-B-1) presents new solutions to extend the lifecycle and increase the sustainability of existing BO-film production lines. An additional highlight is the brand new and OEM certified clip and chain workshop in Mumbai, which ensure the long-term performance and efficiency of the TDO chain-track system. Also new functions of the established Brückner ONE Digital Service Platform will be shown, which considerably facilitate the maintenance and operation of film stretching lines.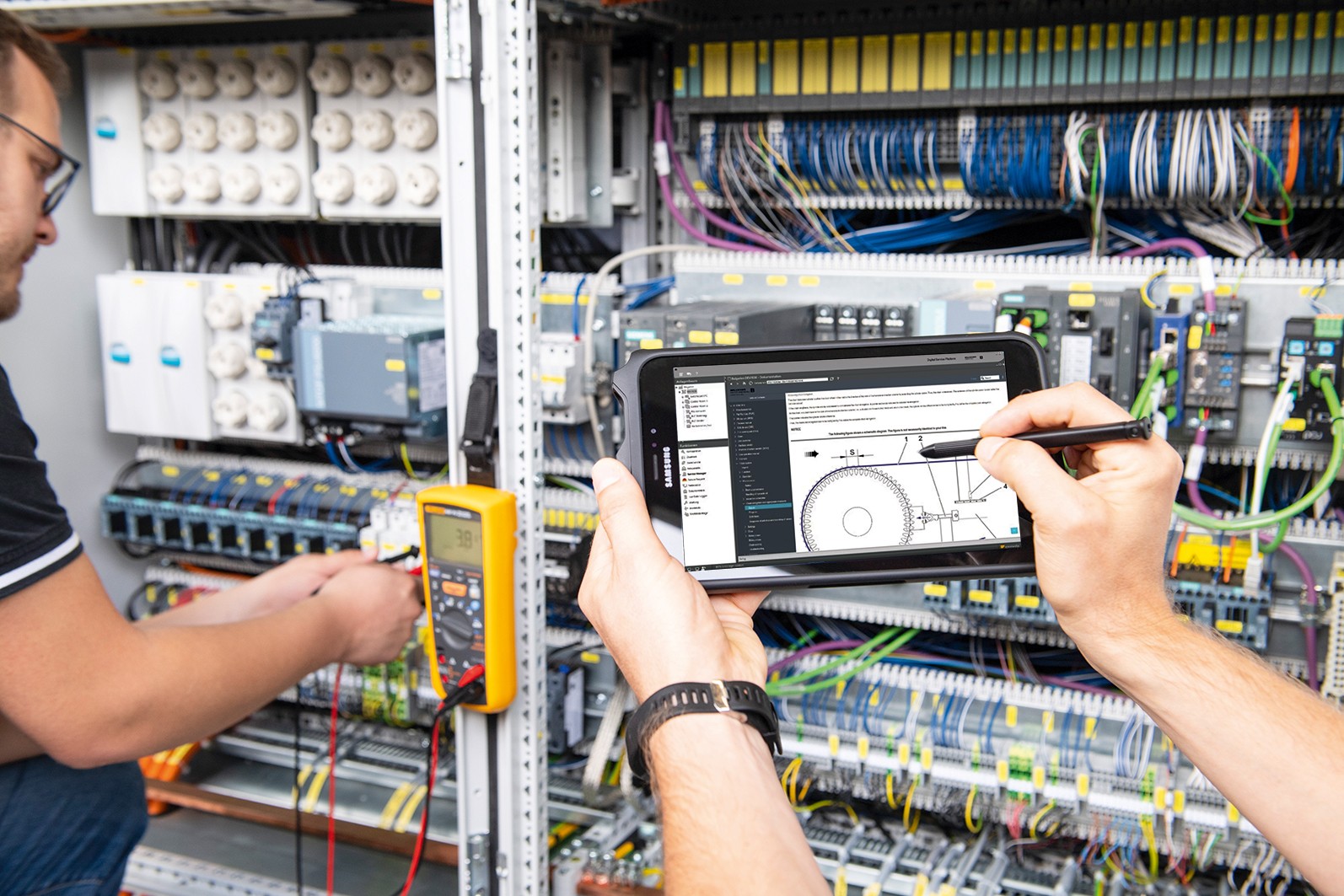 New clip & chain refurbishment workshop in Mumbai
With the target to strengthen the local presence in the core market India, a brand new clip & chain refurbishment workshop was inaugurated in Mumbai. Equipped with state-of-the-art tools and certified according to strict OEM standards, it ensures highest quality refurbishment for all different types of sliding as well as roller chains. The expertise of Brückner Servtec combined with a variety of additional options, such as free part inspection or rental models for clip and chain parts minimise downtime end and ensure a long, reliable operation of any film stretching line.
New Brückner ONE modules and features
The entire Brückner ONE system is unique in the BO-industry. It facilitates spare parts management, service and communication with globally available online modules and highest data security certified by TÜV Nord. New modules and features will be showcased at Plastindia, such as the automatic language switching of the service module. A new online AI routine automatically translates all input into the user's preferred language. Currently, more than 20 languages are supported in addition to English, Chinese, Japanese, Spanish or Portuguese.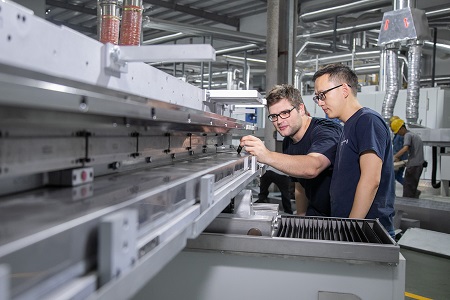 Tailored line transformation packages
The new Line Transformation Packages presented at Plastindia are designed for the conversion of existing film stretching lines to the sustainable production of recyclable mono-material film types, such as BOPP, BOPLA or BOPE. The Line Transformation Package BOPP – ILC (Inline Coating) enables the production of recyclable ultra-high barrier films (UHB) on existing BOPP production lines. The new Line Transformation Package BOPP – PE extends the product portfolio of all BOPP film stretching lines by the option LLDPE or HDPE. The Line Transformation Package BOPET – PLA allows the production of this biobased raw material.
Brückner Servtec, which ensures maximum availability of film stretching lines with a wide range of service and upgrade solutions, is a member of the Brückner Group, Germany, a leading global provider of customized technical solutions and services for the plastics and packaging industries with more than 2,900 employees. Other members of the group are Brückner Maschinenbau, the world market leader for film stretching lines, Kiefel, specializing in machines for forming and joining plastics for a wide range of industries, and PackSys Global, one of the world's leading manufacturers of packaging machinery.