Virtual Conference
Traceability & Insights with a Connected Supply Chain
Date: 12 January 2022 | 9:30am IDT Jakarta Time (GMT+7)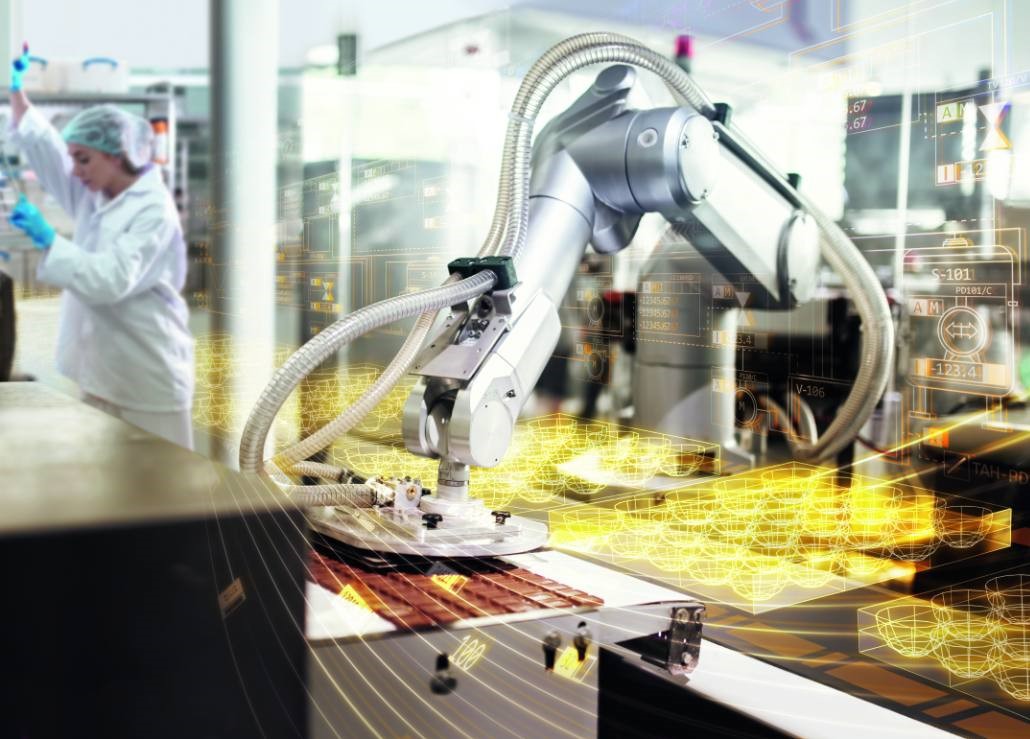 Ensuring faster response to supply chain disruption and building a trusted relationship with the consumer
With the rapid acceleration of E-commerce, manufacturers are establishing their digital presence to create a two-way relationship with customers and suppliers. Constant disruption to the supply chain due to lockdown strategies is demanding increased flexibility and traceability, both within the manufacturing operations and the distribution of the products to the hands of the consumers.

Join our Webinar to hear Siemens and Industry experts share on practical and actionable tips:
To understand consumer behavioral changes brought on by the pandemic

How stakeholders within the entire value chain – from Supply Chain, IT, R&D Manufacturing, Quality and Engineering departments – can stay ahead of customer demand.

How to strike a balance between optimizing resource utilization and achieving predictable production, while adapting to existing and new customer demands.
Topics Highlights
Indonesia Food & Beverage Manufacturers Scorecard During the Pandemic & its Future

Agile Production Planning and Scheduling

Streamlining Manufacturing to Improve Quality and Operation Flexibility

Track and Trace to Increase Brand Loyalty and Manage Quality Risk

Panel Discussion: The Imperatives of Keeping Up with Dynamic Market Changes and Consumer Behavior
Mark your date for 12 Jan, 2022 Register Now