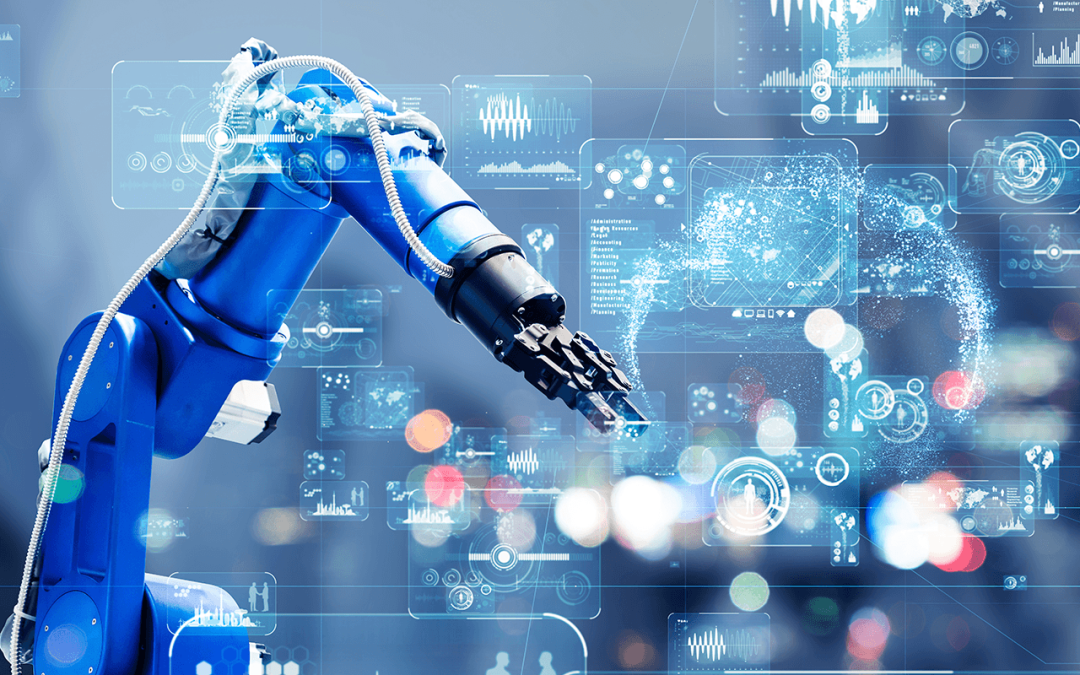 Industrial history is replete with paradigm shifts that come about without much fanfare. Apart from Industry 4.0, which was an exception, many inflection points in manufacturing have transpired silently, for example, the invention and implementation of the initial programmable logic controller (PLC) in the 1970s. In a similar shift, the industry is currently witnessing a change in customer mindset driven by a confluence of multiple disruptive factors, including the COVID-19 pandemic, macroeconomic uncertainty, global competition, and rapidly changing consumer demands.
"Frost & Sullivan predicts that the global managed services market will reach $4 billion by 2022, while the connected services market is projected to reach $16.2 billion."
Lifecycle services represent a fast-emerging industrial component that is proving integral in enabling customers to realize their plans and visions for the future. The objective of a lifecycle services approach is to meet customer needs and add value across the entire lifecycle of their plants. It also helps customers achieve their digital transformation goals, bridging context and complexity with ease.
The driving factor for lifecycle services is reflected sharply by the operational inefficiencies hindering the industrial space. Frost & Sullivan estimates that each year the industry suffers from operational losses of more than $1 trillion globally. Another visible shift has been from a CAPEX to an OPEX model among customers who are increasingly choosing performance or value over asset ownership. Moreover, a key concern that lifecycle services help customers address is the operational difficulty they encounter while managing a highly heterogeneous industrial environment composed of multi-vendor assets and legacy systems.
Considering the numerous aspects of lifecycle services, one prominent element stands out: consulting services. Industrial clients want to accelerate time-to-market, reduce costs, maximize asset utilization, and eliminate operational risks. As every client has a different set of needs, Frost & Sullivan is seeing a surge in demand for custom services. Consulting service will address this need. Vendors usually deliver on these customized services by formulating and implementing digital strategies, engineering design, data analytics, and enterprise integration.
"Thirty-five to 40% of services are channel-driven: proximity to the customer and multi-vendor agnosticism are critical to a successful lifecycle services strategy."
Integration of information technology (IT) and operational technology (OT) is an important requirement for customers today. Customers with converged IT and OT networks need continuous support. Beyond digitalization, they are looking for alternatives (like equipment-as-a-service) to lower their total cost of ownership. Connected and managed services meet this requirement. Frost & Sullivan predicts that the global managed services market will reach $4 billion by 2022, while globally connected services will hit $16.2 billion.
The shifting focus to lifecycle services is seen most clearly in the changing offers by leading industrial automation companies. These days, most automation companies offer lifecycle services as part of their value proposition. The comprehensive suite of services Rockwell Automation offers is exemplary. As part of LifecycleIQTM, Rockwell Automation gives every industrial customer exactly what they need to succeed in their digital transformation. With an increasing focus on digital transformation and a growing need for operational efficiency, demand for comprehensive lifecycle services is set to grow. In the near future, customer demand for lifecycle services will likely surpass the demand for traditional industrial automation products.
For more information on lifecycle services, take a look here.