UK-based A.M.P-Rose will be one of the exhibitors at Propak Vietnam, scheduled on 31 March to 2 April 2915 at the Saigon Exhibition Centre.
The company has released multihead combination weighing machines for high-speed weighing of a wide range of food items, from free-flowing, sticky, fresh to frozen types. They work with confectionery, biscuits, nuts, snack foods, fresh and frozen foods, rice, pasta pieces, hardware items, spices, and dried fruits.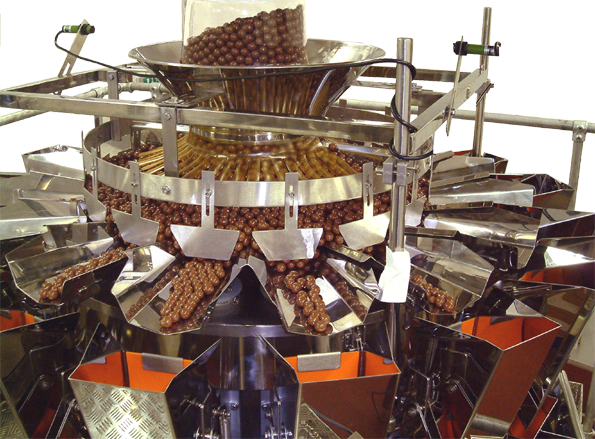 The weigher can be programmed to support different weights and feeding characteristics. Linear vibrator feeders feed the products into holding buckets from a central vibrator. The products are then discharged on demand into weigh pans, each of which contains a certain percentage of the total target weight.
The intermediate and weighing buckets are controlled by a stepper motor. A sealed enclosure houses all electrical components.
View equipment from A.M.P-Rose at booth B10.