There are many aspects in a product that can make it stand out from the rest. But one undeniably important factor is color, as today's consumers more often base their purchasing decision on the aesthetic appeal of the product.

Datacolor enables its customers to achieve the right color for their products through the Datacolor portfolio of color measurement instruments. Mr. Kongchuch Wongrukmit, Sales Manager - SE Asia/ANZ at Datacolor explains how Datacolor's color measurement solution can further enhance the competitiveness of a manufacturer's final product.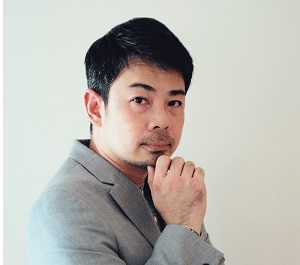 Mr. Kongchuch Wongrukmit, Sales Manager-SE Asia/ANZ, Datacolor

How important is having the right color for various types of products?

Mr. Wongrukmit: The color of the end-product is very important, as appearance is the first thing that a consumer sees. A consumer makes his decision based on the color – if the color is not right, then everything else is not right. In the retail sector, color plays a major role in marketing. We also see a product having a new color based on the color collection of the year or seasons.

To achieve the right color while the product is being manufactured covers a whole process that must be under control, together with a well-defined standard operation procedure adhering to the specific color requirement -- from incoming raw materials to manufacturing to quality control and approval of the final product.

What color measurement instruments would Datacolor recommend to meet the needs of today's markets?

Mr. Wongrukmit: Datacolor provides a wider range of color measurement instruments for the market – starting from portable units to high-end benchtop form factor as well as a software pack in one whole package with functions to suit the customer's needs. The package includes: Datacolor Check 3 portable spectrophotometer; Datacolor 500 series; Datacolor 800 series; Datacolor Tools color QC software; Datacolor Match Pigment color QC and formulation software.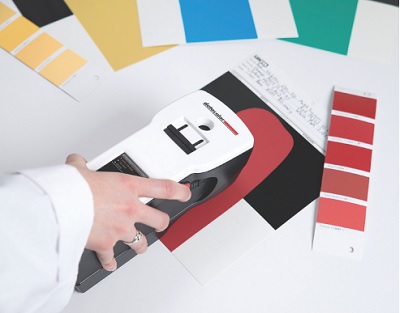 The product package can be utilized in multiple divisions within the same manufacturing facility such as Research and Development (R&D), laboratory, production floor and QC/QA department. To use the same equipment throughout the manufacturing facility will bring an alignment and ensure color accuracy from start to end process. For the plastics industry where customers' requirements are more detailed or when demand for accuracy is high, Datacolor has the right solution that can help customers achieve consistent color from the laboratory to production up to the final quality control check of the finished product prior to packing and delivery to the market

What Datacolor technical support services are now available given the current restrictions due to Covid-19 pandemic?

Mr. Wongrukmit: With over 50 years of experience in product development, Datacolor continues to monitor market requirements and adapt our products to benefit customers globally. We are offering customer remote support as a routine of first response, phone call, conference call, or remote access directly to customer PC (if it allows) to ensure prompt response and reduce customer downtime as much as possible.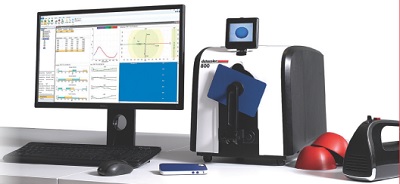 During the pandemic we strictly follow each country's regulations on health safety from Covid-19 to ensure our team will not be infected and not spread the virus as well.

For inquiries, contact:
Hong Kong
Datacolor Asia Pacific (HK) Limited
Unit E, 15/Floor, Billion Plaza 2, No. 10 Cheung Yue Street,
Cheung Sha Wan, Kowloon, Hong Kong
Tel: +852 2420 8283
E-mail: asiamarketing@datacolor.com
Website: www.datacolor.com

For more information on Datacolor products, visit: http://image.industrysourcing.com/drupal_ringier/supplier/datacolor-asia-pacific-hk-limited-0