BRADFORD, UK-based Deighton Manufacturing has developed a meatball-making machine with adjustable belt speed for interfacing with the company's Formatic range of equipment.
The machine has a top belt with adjustable height to support different product thickness. Its belt width starts from 300mm. Made of stainless steel, this machine is also easy to clean and boasts IP65-rated controls.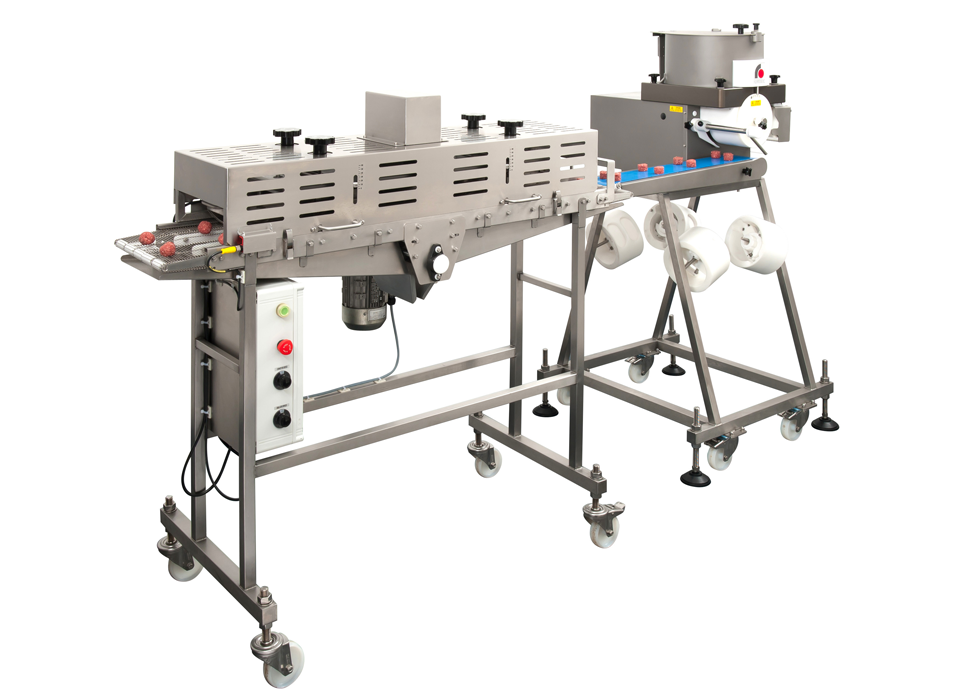 Deighton Manufacturing specialises in innovative equipment for the food processing industry. The company's products are designed to match customers' requirements and enable cost-effective production. It works closely with its customers around the world for the installation of fully automatic processing systems that boost efficiency and product quality.
Visit the company at booth C11.