NATURAL and organic products continue to stimulate growth in the beauty and personal care industry. Baby care as well as male grooming are likewise booming segments. These three will be the focal point of Discover Trends, an exciting platform to be introduced at Cosmoprof Asia for the first time. Part of Spot on Beauty area, it will feature 26 companies from nine countries and regions.
Nothing beats natural and organic
"Truly natural" products take center stage at Discover Trends which will have a plethora of eco-sustainable and natural beauty cosmetics. US company Petal Fresh will present high quality body and hair care products formulated with 100% natural ingredients and do not contain any harmful chemicals, and cleanse and nourish body and hair in a totally safe way.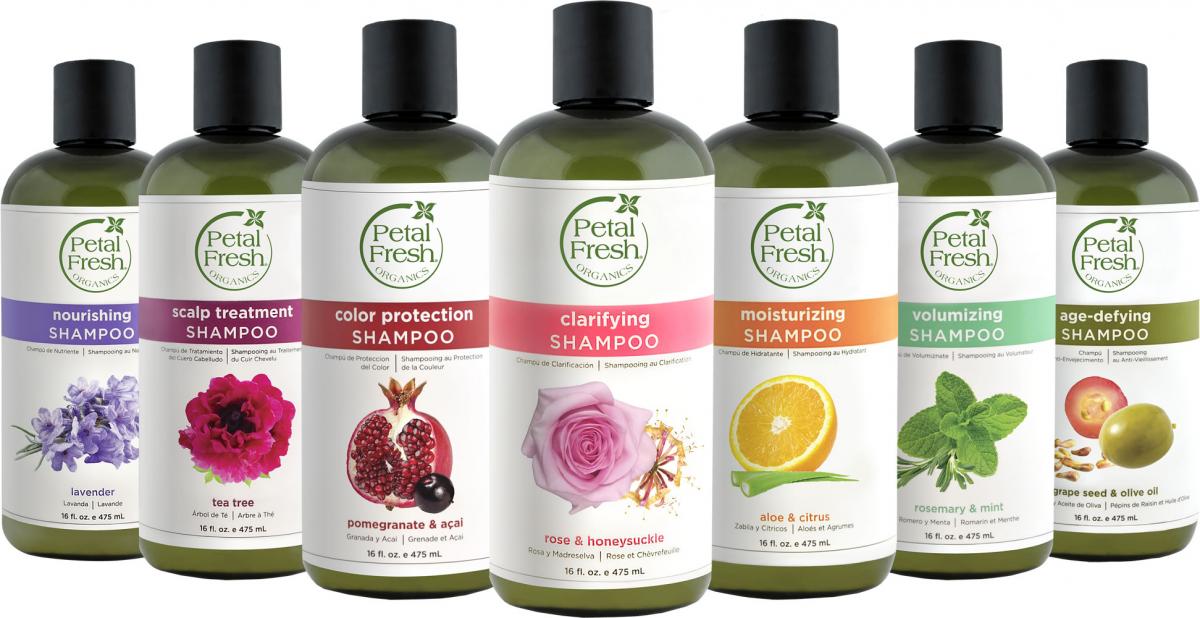 From Australia's Rohr Remedy are eight essential ranges of skincare products combining rare and unique medicines with natural ingredients rich in essential vitamins, minerals, antioxidants, anti-bacterials and folates.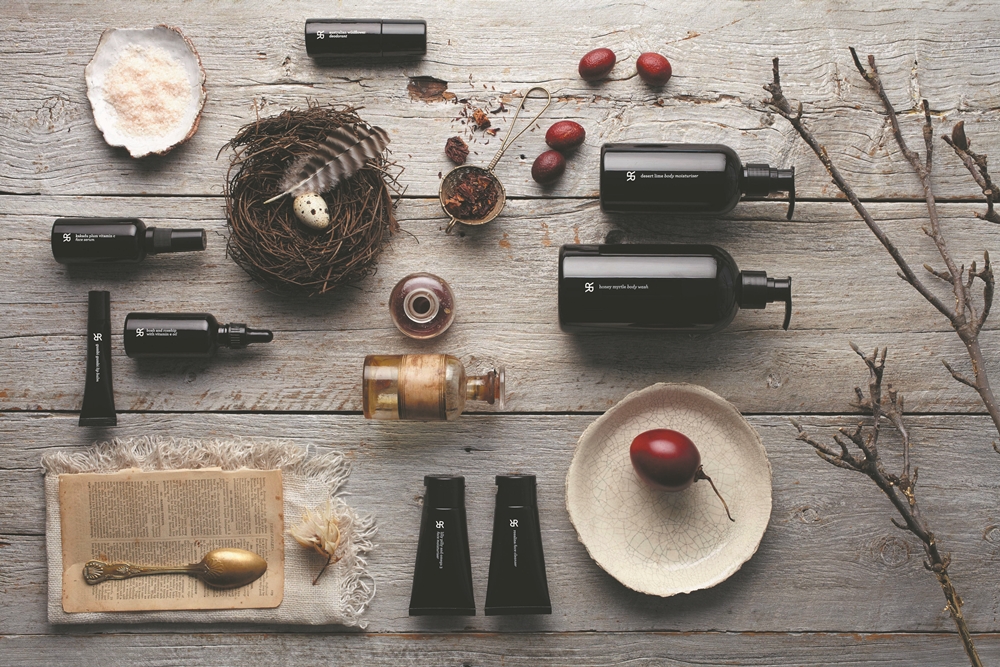 Also from Australia is the Manuka Doctor's rejuvenating Purified Bee Venom (PBV™) face mask, a line that is formulated with ingredients from the hive to nurture natural cell regeneration and renews damaged skin cells.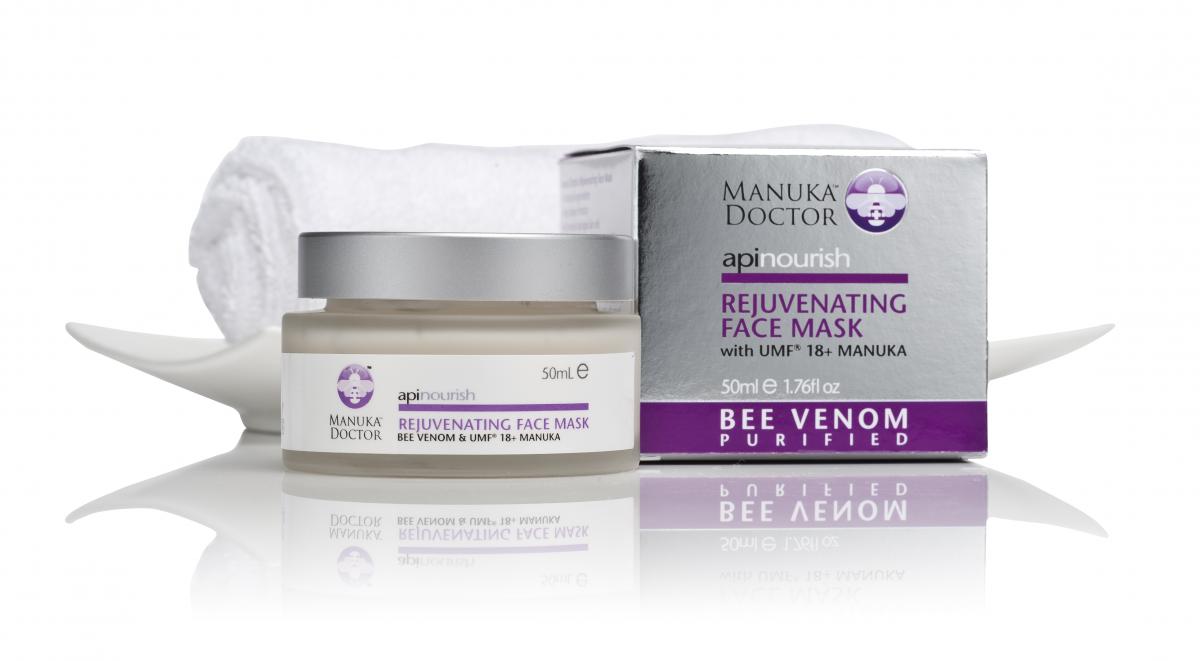 Taking care of baby
Parents want only what's good for their babies. That includes baby care products that contain only natural ingredients. First Light from Australia will feature a range of certified organic products for both mother and baby. Their products are free from genetically-modified ingredients, pesticide residues, parabens, sulphates, harmful colorants and fragrances, mineral oils and other toxic chemicals.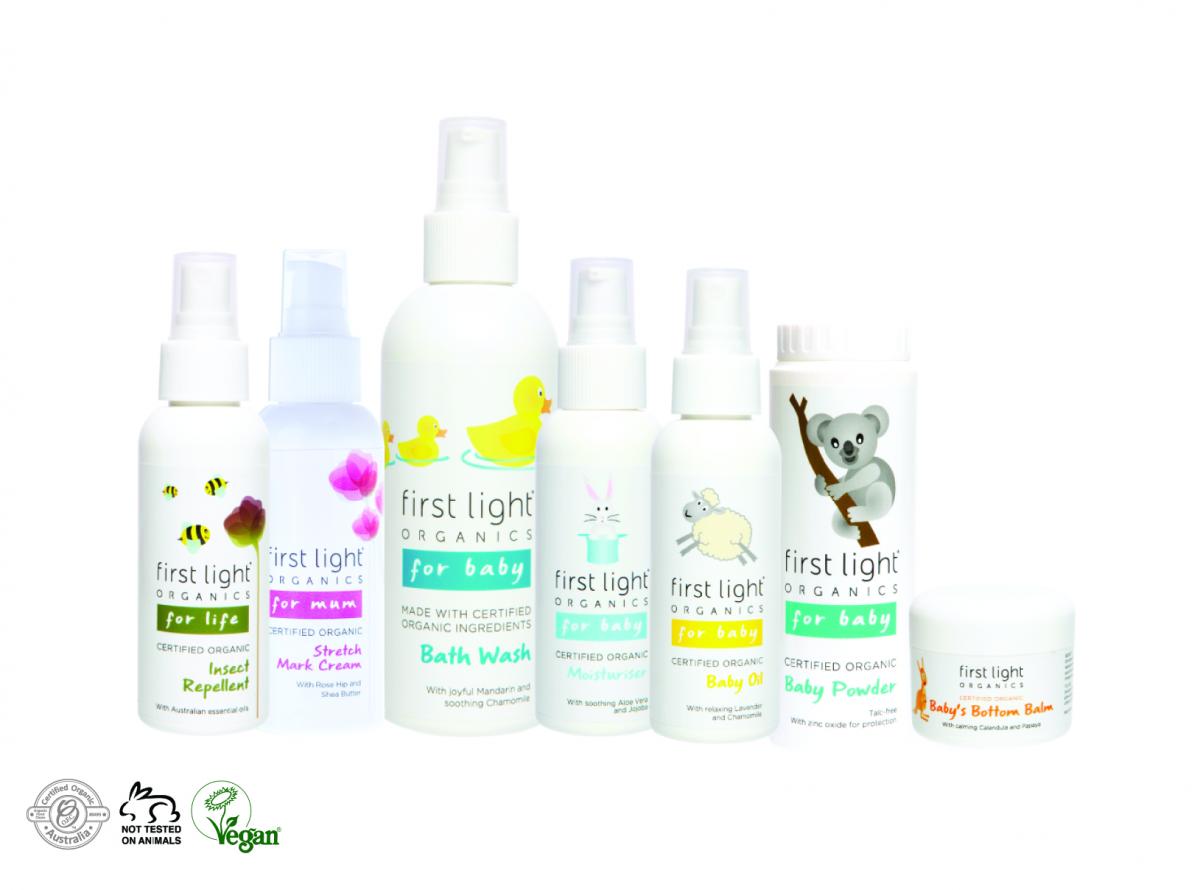 Naïf from the Netherlands offers a range of products that are natural, dermatologically tested and hypoallergenic with a pH that is similar to the human skin.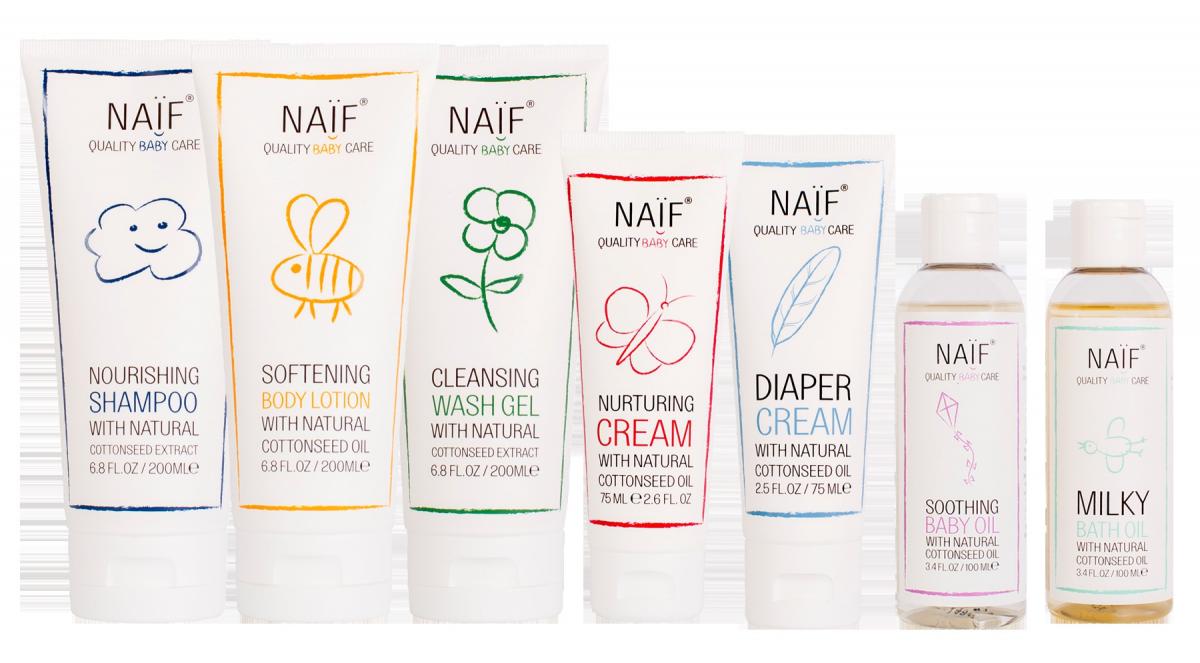 Male grooming
Men have taken a stronger interest in grooming, and this is seen in the growth of men's grooming products. At Discover Trends, Giesen & Forsthoff GmbH & Co.KG from Germany will showcase a range of top quality, highly functional and elegant razors, shaving accessories and knives and manicure sets.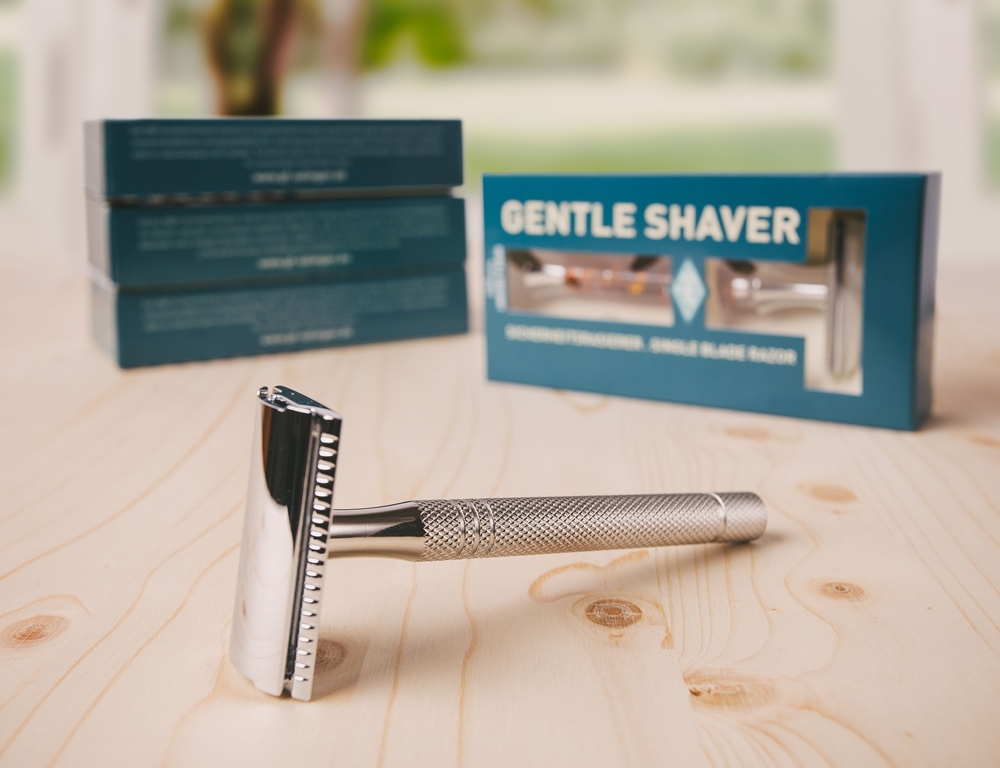 Spot on Beauty
The three-day Spot on Beauty Forum focuses on beauty trends and Asian market development. There will be 12 insightful talks scheduled, including one from Beautystreams on men's fashion and grooming trends for Spring/Summer 2016; Centdegrés on perfumery trends in Asia and Organic Monitor presenting the future of natural and organic cosmetics in Asia; the "Indonesia Etno Wellness Spa" presentation by the Martha Tilaar Group and the "Cosmetic Market Update – Japan, Korea and China" session presented by Conceptasia Inc.
Cosmoprof Asia is scheduled from 11–13 November 2015 at the Hong Kong Convention & Exhibition Centre. Organizers are expecting more than 2,500 exhibitors from 46 countries and regions to represent Cosmetics & Toiletries, Professional Beauty & Spa, Hair, Nail, Natural Health and Packaging solutions.
Nike Air Max 90 Women