GULFOOD Manufacturing offered local manufacturers a platform to connect with international players, garner orders and establish strategic partnerships. Panache International, manufacturer of plastics and packaging products showcased its new product range for the airline and hotel industry at the event. Its products included airline cups, red product concepts, meal trays and high-end ice cream and yoghurt packaging options.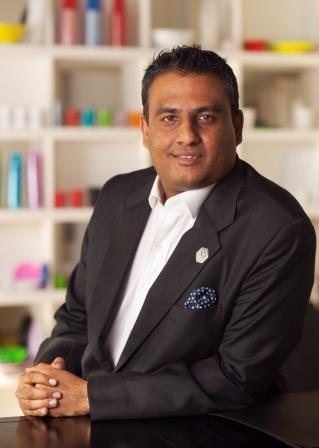 Vishaal Shah, CEO and founder, Panache International

Vishaal Shah, CEO and founder of Panache International said: "Every year we get new market opportunities and entries from the Gulfood event and this year again we look forward to the same as well as showcasing our new product range which will create a niche."
Panache International's 60 percent business comes from the ME region and thus they form one of the most important regions. Its entire business, the CEO confirms, runs on F&B. According to Shah, the pace of the F&B industry and its growth is extraordinary. It depends entirely on the company and its capacity to gauge the level to which they can serve the industry.
Entrainement Nike