ProPak Vietnam organisers have decided to postpone the packaging and processing event to 9 -11 September 2020. This as increasing travel restrictions make it difficult for trade professionals to participate. The show was originally scheduled for 24-26 March.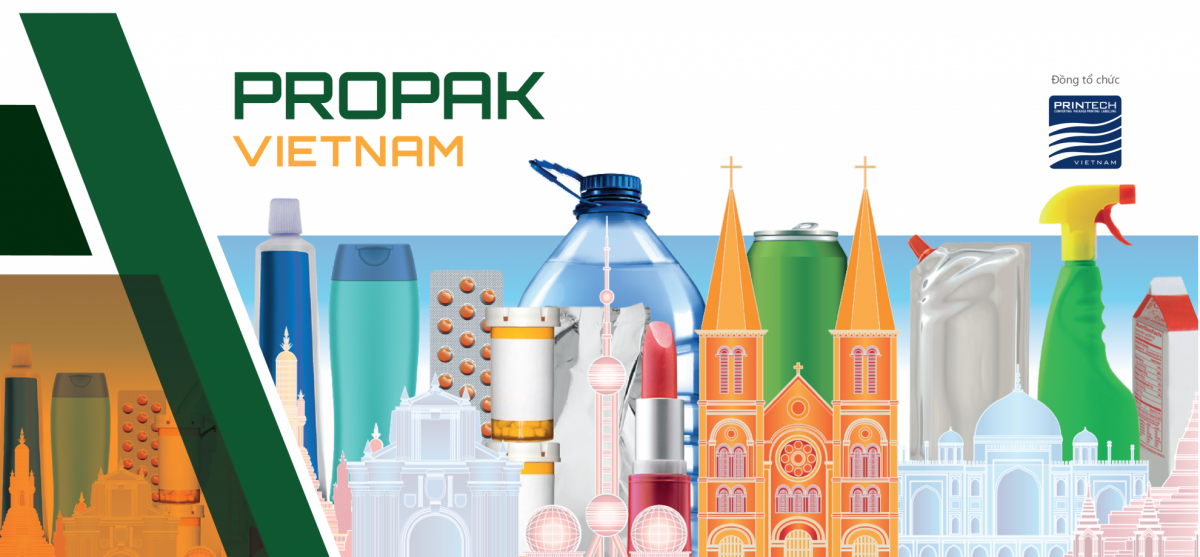 In a letter to all concerned, Informa Markets says "revised dates will allow more time for normality and confidence to return to the marketplace, ease travel restrictions, and provide all-around better conditions for exhibitors and visitors to engage.
ProPak Vietnam expects 400 exhibitors from 31 countries, and visitors to reach 9700 at the Saigon Exhibition and Convention Centre (SECC).
For questions or concerns, contact the ProPak Vietnam team at:
T: +84 28 3622 2588
E: propakvietnam@informa.com
Official channels for the updated information:
Website: https://www.propakvietnam.com
Facebook: https://www.facebook.com/ProPak.Vietnam