STRONG partnerships with leading dairy players in Vietnam and over two decades of organized in-country presence put the Sacmi Group in an excellent position to make the most of growth prospects on one of South-East Asia's most dynamic markets.
One of the most dynamic markets in the region, Vietnam is experiencing growing demand for advanced technological and plant engineering solutions for its steadily growing local beverage & packaging industry.
Against this background, Sacmi takes part in the 13th edition of ProPak Vietnam, a key food, beverage and pharmaceutical packaging event (21-23 March 2017, Ho Chi Minh, Saigon Exhibition & Convention Center). Located in the collective UCIMA (Italian Automatic machine Constructors' Union) area, the Sacmi stand (n. K7) will offer the over 7,000 professional operators expected to attend (with many coming from surrounding nations) a great opportunity to see the very latest solutions for an industry that has already seen about thirty machines and plants installed since 1993, the year the Group opened its first local branch.
The Group showcases its know-how developed in the compression technology field (as part of its all-round plant engineering solutions for the industry): container weight reduction (performance remaining equal) and efficiency increases that – in terms of energy and total running costs – can exceed 30%.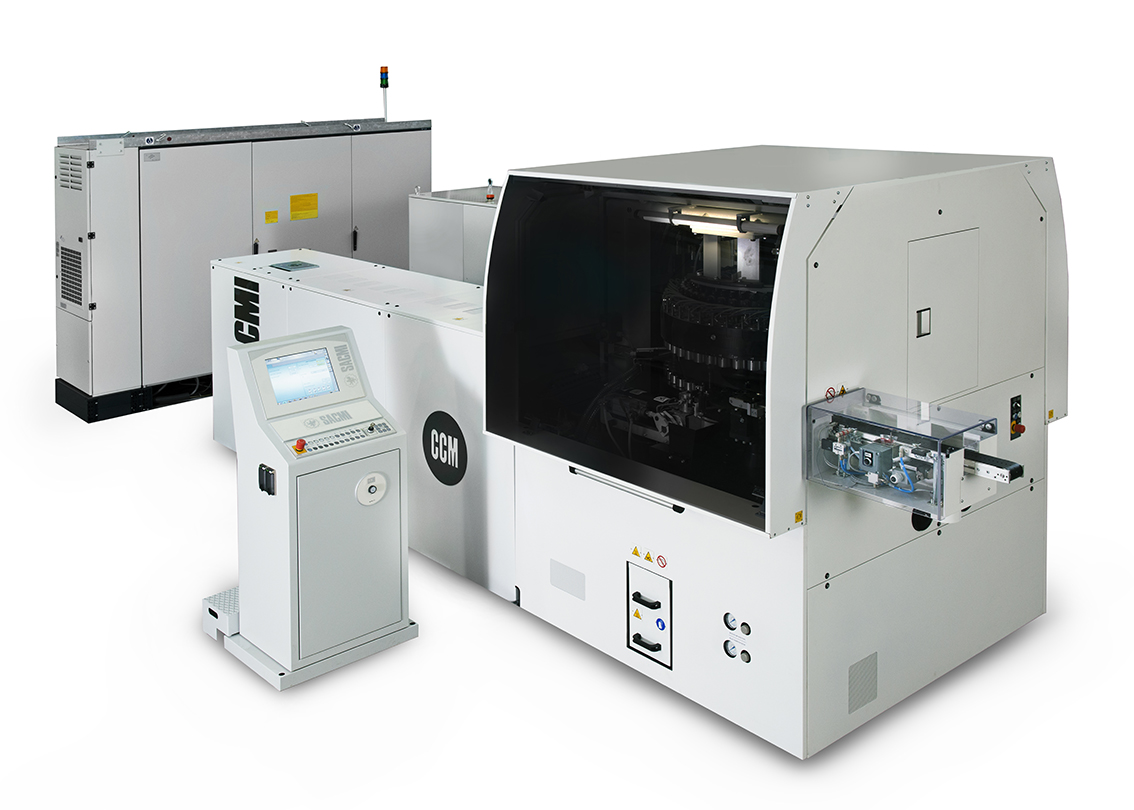 Sacmi's compression moulding machinery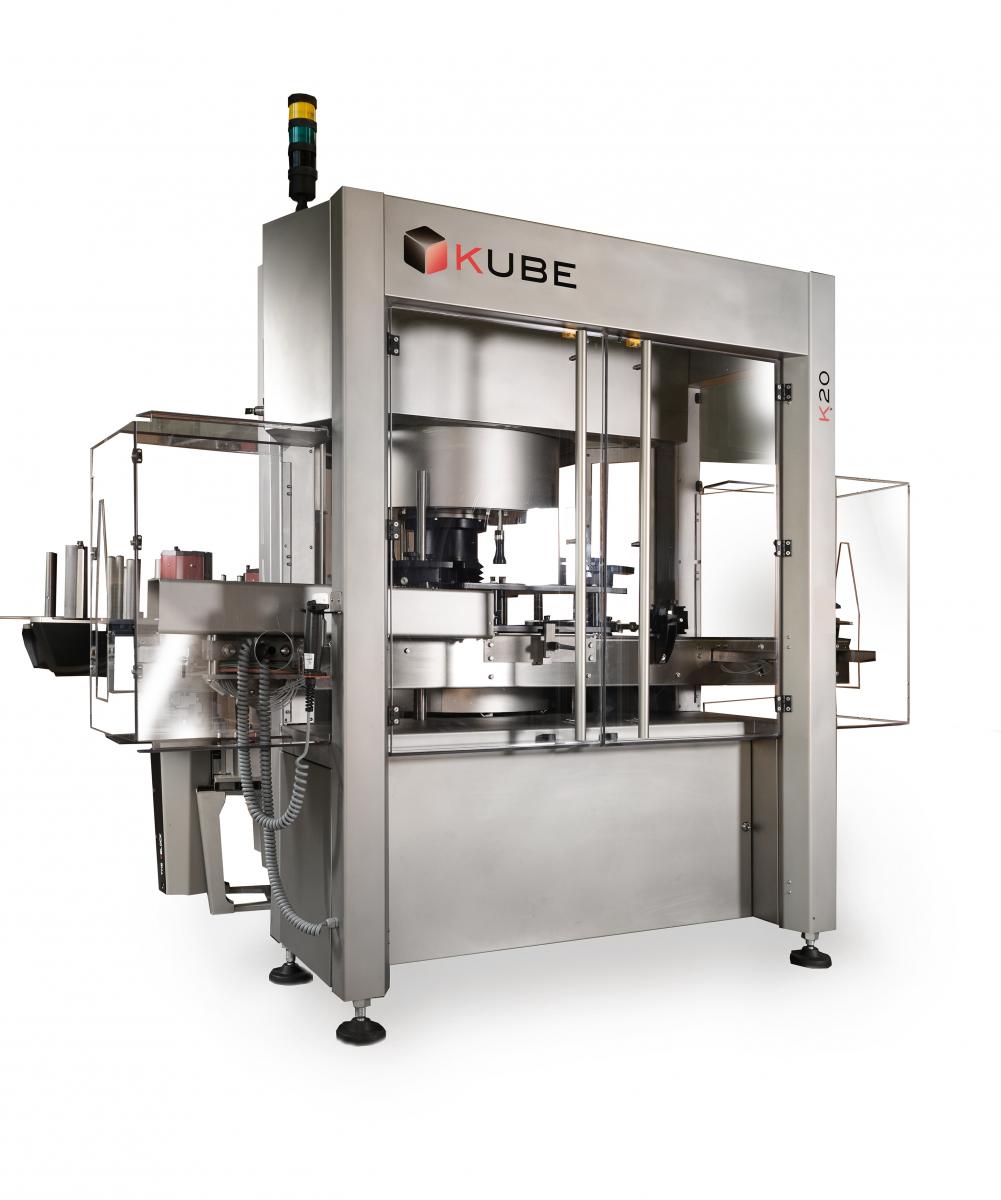 Kube labelling machine
High quality containers and caps developed through the intrinsic advantages of the said technology are the result of some of the shortest cycle times on the market and optimised energy consumption: the outcome is a totally ultra-clean process that lets producers move from pellet to container and on to quality control and robotized solutions for end-line and storage control. Capable of acting as a leader across different sectors and technologies, Sacmi also provides – alongside the compression presses - the IPS (injection preform moulding) platform: a preform production solution that is, following the launch of the new IPS 400, now even higher-performing and more flexible.
As negotiations for finalization of TPP (the free trade agreement between 18 American and Asian countries) continue, Vietnam continues to be, for Italian businesses, one of the strategic areas with the highest growth and development potential. In 2015 alone, the packaging industry grew by another 3%, a trend that, according to analysts, will remain constant until 2020, when sales volumes reach 1.5 billion dollars. Operative in the country for 25 years, Sacmi is, therefore, perfectly placed to make the most of that trend, thanks also to the efficient spare parts service and the far-reaching after-sales assistance that accompanies customers throughout the working life of the machine and the plant.