We showcase our New IROTNECNO range, ATS range and CM070 type. Transtecno products include AluTecno and IRONTECNO. With all new products, Transtecno serves more industries than before. The exhibits can be applied to various industries, such as poultry, food, leather, textile, glass, pottery, medical, chemical, packaging, solar electrical energy generation, etc.
The market of gearboxes is large and it still keeps on growing. Due to the current developing trend and achievement of energy saving, industry upgrades and automation technology development, the requests on product performance is higher and especially on efficiency, manufacture requires the balance between cost control and exquisiteness strategy, it creates new opportunities on market segmentation, especially on high-end market. Above are exactly Transtecno 's advantages, and also the direction of our continuous improvement we pursuing all the time.
It is the 8th time Transtecno attends PTC. PTC Asia is the leading industry exhibition in power transmission and control technologies. Since the first successful exhibition in 1991, PTC ASIA turns to a key platform for international power transmission and control technologies. The exhibitors and visitors from around the world gain enough every time during the exhibition. The exhibits are mainly professional products such as mechanical transmission, fastener, spring, compressed air and bearing. Transtecno owns high popularity in Europe, and we have gained more Asian customers through the attendance in PTC during recent years, more and more customers from China and other countries in Asian get to know Transtecno. Through this fair, we would like to earn more favour from customers around the world and gain the popularity of our products.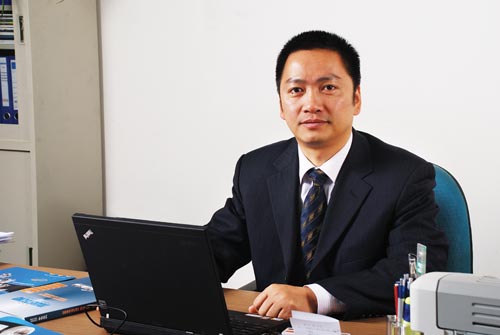 Richard Shou, General Manager
Transtecno Group
www.transtecno.com
Booth No.: N3-C4
Air Zoom Pegasus 34 Leather