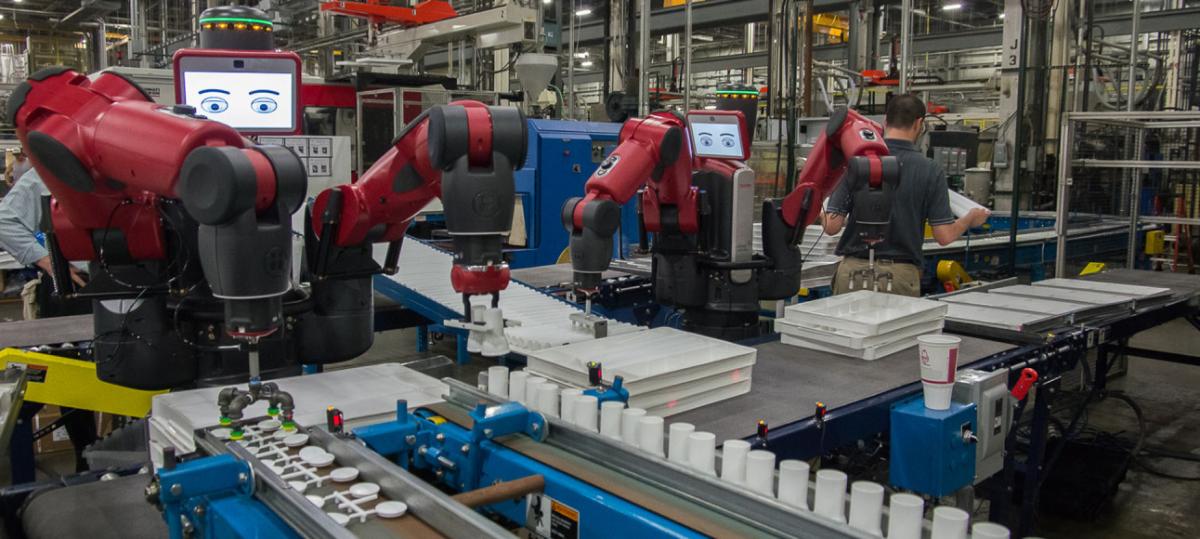 Current 3D printing methods use large metal powder beds, lasers and electron beams. Northwestern's new method uses common furnaces and liquid inks providing a quick, inexpensive and uniform process. The scientists also revealed that the new method provides an opportunity to use an extensive variety of metals, alloys, metal oxides and compounds.
The new method bypasses the powder bed and beam approach and uncouples the two-step process of first printing a structure and then fusing the layers. Using a liquid ink made of metal powders, solvents and elastomer binder, the researchers rapidly printed densely packed powder structures with a syringe-extrusion process – where ink is dispensed through a nozzle at room temperature.
The powders were merged by a process called sintering where the powders are fused by heating the structures in a simple furnace. This resulted in the powders merging together without melting.
In spite of beginning with a liquid ink, the extruded material solidifies instantly and fuses with the previously extruded material, allowing large objects to be created quickly and handled almost instantaneously.
The new process opens doors for the creation of sophisticated and highly uniform architectures that can be scaled up quickly. An object, once printed but just before becoming densified, remains flexible for a short period due to the elastic polymer binder comprising of un-bonded metallic powders. The object in this state is called a green body.
Heating the green bodies in a furnace where the structure densifies leads to better structural uniformity. The furnace ensures uniform temperature, resulting in uniform sintering of structures without cracking or warping.
Ramille Shah, Assistant Professor of Materials Science and Engineering at McCormick School of Engineering led the research team in the discovery.
The new method can quickly create full sheets several meters wide and can easily be folded onto large structures. It can also be used to print metal oxides like iron oxide (rust) and then be reduced to metal. Rust powder is lighter, stabler and much safer to handle than pure iron powders.
Shah's team discovered that structures can be 3D printed with rust and metallic oxides and hydrogen can turn green bodies into respective metals before being sintered in the furnace.
"We used a biomedical polymer that is commonly used in clinical products, such as sutures," Shah explained. "When we use it as a binder, it makes green bodies that are very robust despite the fact that they still comprise a majority of powder with very little binder. They're foldable, bendable, and can be hundreds of layers thick without crumbling."
"Other binders don't give those properties to resulting 3D printed objects. Ours can be manipulated before being fired. It allows us to create a lot of different architectures that haven't really been seen in metal 3D printing."
Air Force 1 Low Upstep BR