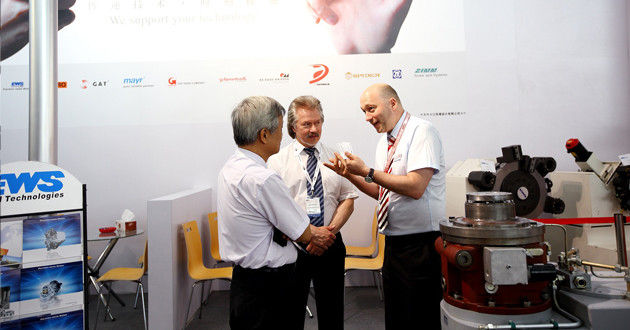 Here exhibitors and visitors can interact with each other and also discuss their purchase plans with the market leaders. Apart from trade, visitors can also access this space to gain expert technical advice on the latest technologies in the market. This segment further encourages enhancement of business opportunities.
With a wide range of exhibits, visitors can also stay updated on the latest industry happenings by attending live conferences and technical seminars at the show. Various stalwarts from the sector will be speaking at these sessions to educate and share their perspectives on the current industry.
Live demonstrations of the finals of the 'Second National Cutter Application Technology Contest' will also be held in W4 Hall. Another highlight of the expo will be the 'dance of industrial automation' where automation equipment, machine tools along with robots will jointly stage an act in the 'Automatic robot' exhibition space. In addition to this, the Blue Book on the development of the Chinese Machine Tool Industry (2018) jointly prepared by SINOMACH, SINOMACHINT, CNMTC, and the Institute of Mechanical Industry Information will also be officially released at the event.
Nike React Element 55