The plant-based revolution is happening across the world. There are rising levels of interest and growing popularity in Asia right now, and the hottest trend is clearly plant-based everything – meat and dairy alternatives, beverages and more.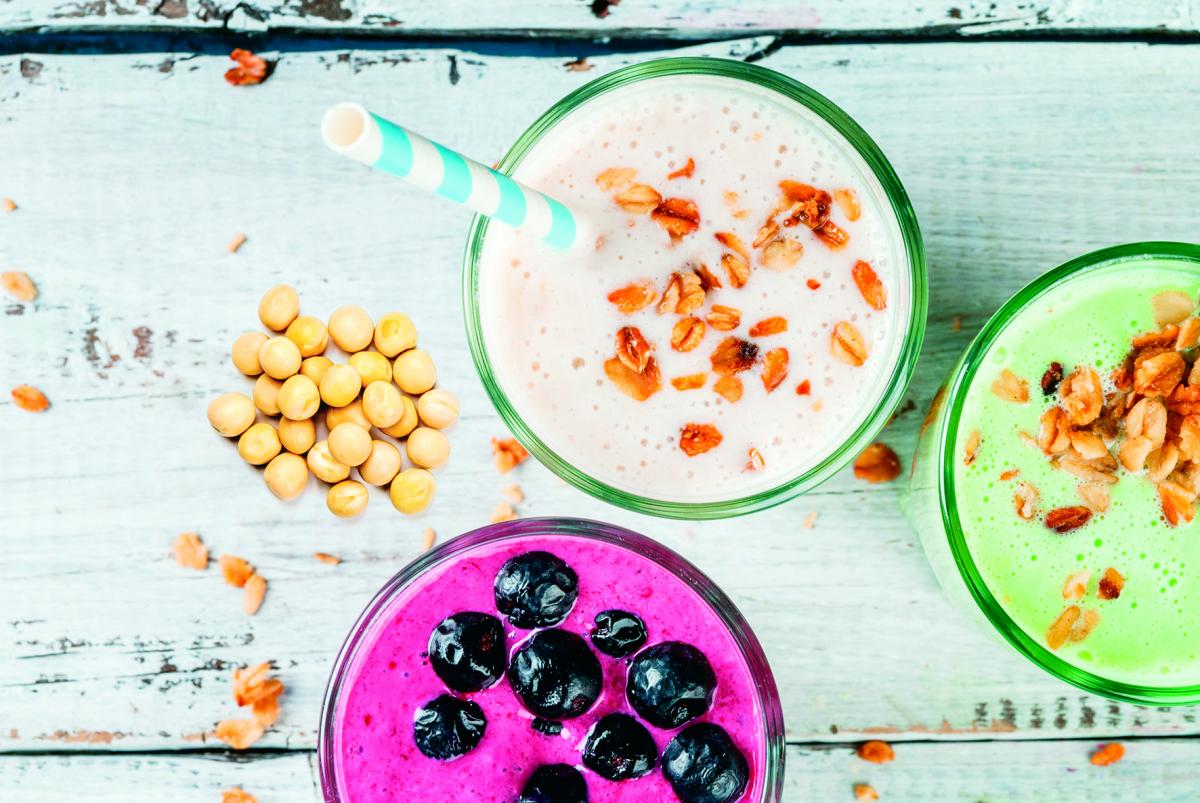 DuPont solutions such as TRUPRO® Pea Protein, are designed to improve overall quality of plant-based food and beverage (Photo courtesy: DuPont)
At Fi Asia this year, DuPont Nutrition & Biosciences will introduce a broad range of its DuPont™ Danisco® ingredients, demonstrating innovation and technology capabilities in various plant-based food and beverage formats including soft serve ice cream, ready-to-drink beverages, drinking yogurt, purple mochi and vegan burger.
Visitors will be able to learn how unique solutions such as TRUPRO® Pea Protein, Danisco® VEGE Cultures, SUPRO® Max and Avicel-Plus® can meet the latest market trend and satisfy consumer taste, texture and nutrition expectations.
Stop by and find out more from our team of industry experts at the DuPont booth G30 from 11-13 September 2019.