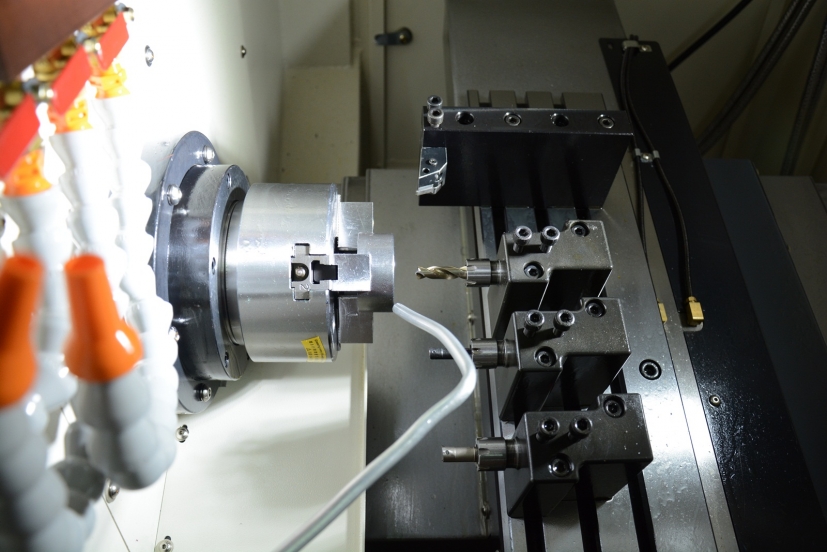 This NC machine tools is equipped with the following:
1. Bar capacity: Ø30mm
2. A2-5 spindle can work with 6"hydraulic chuck.
3. Optional C-axis for arbitrary angle spindle positioning and contour control
4. Optional Y-axis live tooling device; End side live tooling device.
Product features includes:
[1] High-speed, high-precision, improve production efficiency and quality
[2] Day and night without interruption continuous processing, can save manpower cost
[3] Double-axis servo control, single-piece feeding
Based on comprehensive processing equipment and an excellent professional team, GREENWAY, the company's brand name, is able to exercise strict quality control throughout the whole in-house process from product design, manufacturing, assembling and inspection which, in turn, has earned customers' continuous recognition and praise.
NIKE AIR MAX