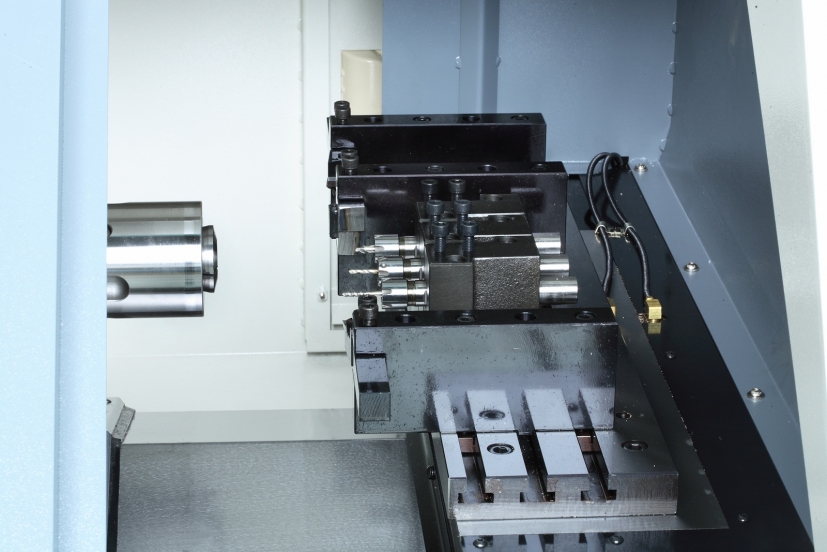 This NC machine tools is equipped with the following:
1. Bar capacity: Ø30mm
2. A2-4 spindle, can work with 5"hydraulic chuck
3. Optional 8-position servo turret.
4. Economic model High C/P ratio
5. Max X/Z axis travel for X 300mm/ Z 200mm
6. Absolutely stable - Wider span of X&Z axes
Product features includes:
[1] Hard-rail configuration for medium / heavy cutting
[2] Has X / Z axis oversized travel design, wide span, more robust and stable processing, easy tool arrangement
[3] Can be used with automatic feeding machine for processing, but also customized design for the single-piece automatic feeding
The company was founded in 1978 which focused on auto lathe (CAM), CNC lathe and special purpose lathe. With nearly 40 years of continuous efforts, JARNG YEONG ENTERPRISE CO., LTD. has been devoted to providing custom products based on customer requirements, and selling to well-known manufacturers in Taiwan with high profession and enthusiasm.
Air Jordan IV 4 Retro Pinnacle Croc Pony Hair