PEIPING PRECISION manufactures tools and cutters grinding machines that emphasize on user-friendly setup features and speedy accurate grinding capacity. While exceling on refining technology of universal grinders, PEIPIING's niche competency is focused on the tailor-made grinders that aim for particular industry and application purposes that are in line to the diversifying industrial trends in modern manufacturing sector. At TMTS 2018, PEIPING will showcase single purpose grinders as well as universal grinding machines. They are mainly applied in machining tools and cutters in the metal processing industry.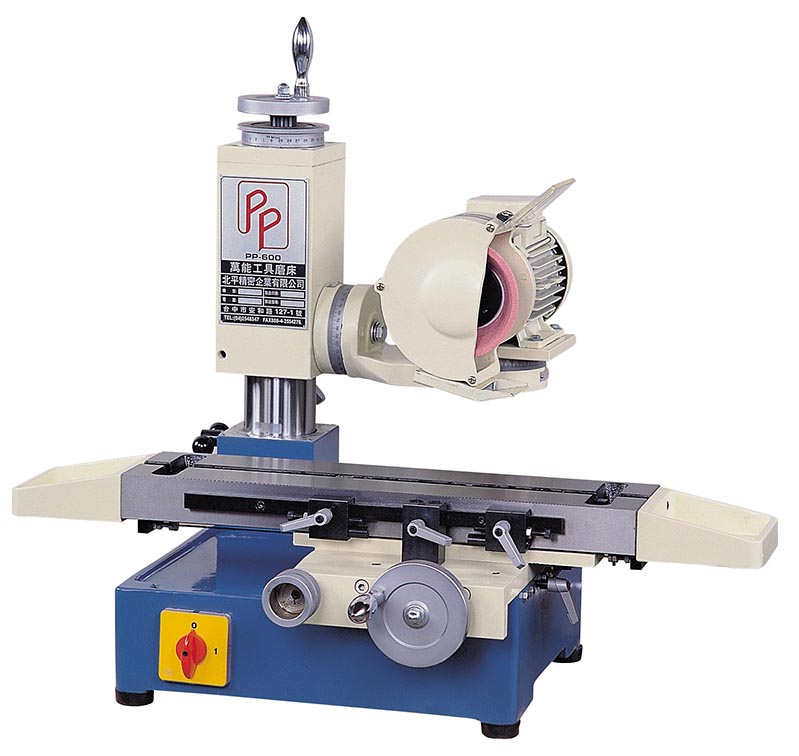 PEIPING has expanded their profiles on grinding technology across the continents in the past 40 years. They had cooperated with Indian customer who wished to find a solution to regrind their diamond inserts as replacement cost is high. PEIPING's solution is to provide PP-DM grinding machine for the Indian customer to regrind diamond inserts, with high speed and high performance, that successfully contribute to cost down. This particular case is the verification of the company's strength in generating creative and practical solution for customers.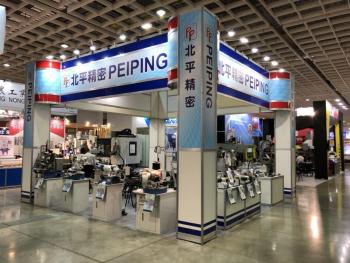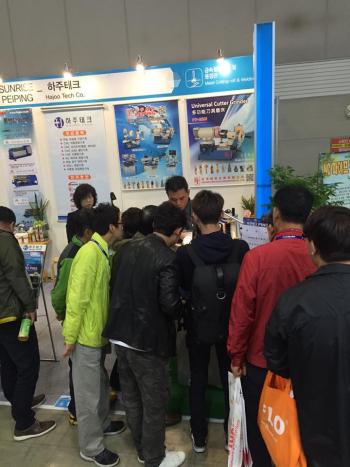 2019 IMTEX- Indian Metal-Cutting Machine Tool Exhibition(January 24-30)www.imtex.in
2019 TIMTOS (March 4-9) Booth : N0003 Hall 1(4th Floor)www.timtos.com.tw
2019 CTMS (April 11-15)https://cec.ctee.com.tw/ctms/exhibit/tainan-ctms/
2019 MTA (July2-5) www.mtavietnam.com
2019 TIAE (July 11-15) www.edn-mcshow.com/tc
2019 TAIMOLD (August21-24)www.odm-dmi.com
2019 EMO (Sep.16-21) www.emo-hannover.de
PEIPING PRECISION ENTERPRISE CO., LTD.
(Universal Cutter Grinding Machine)
Tel: +886-4-23589088
Mail: service@pei-ping.com
Website: www.pei-ping.com
Air Jordan XIII Slippers